The West coast cowboys, Terry & Jesse are coming out with their microphones blazing!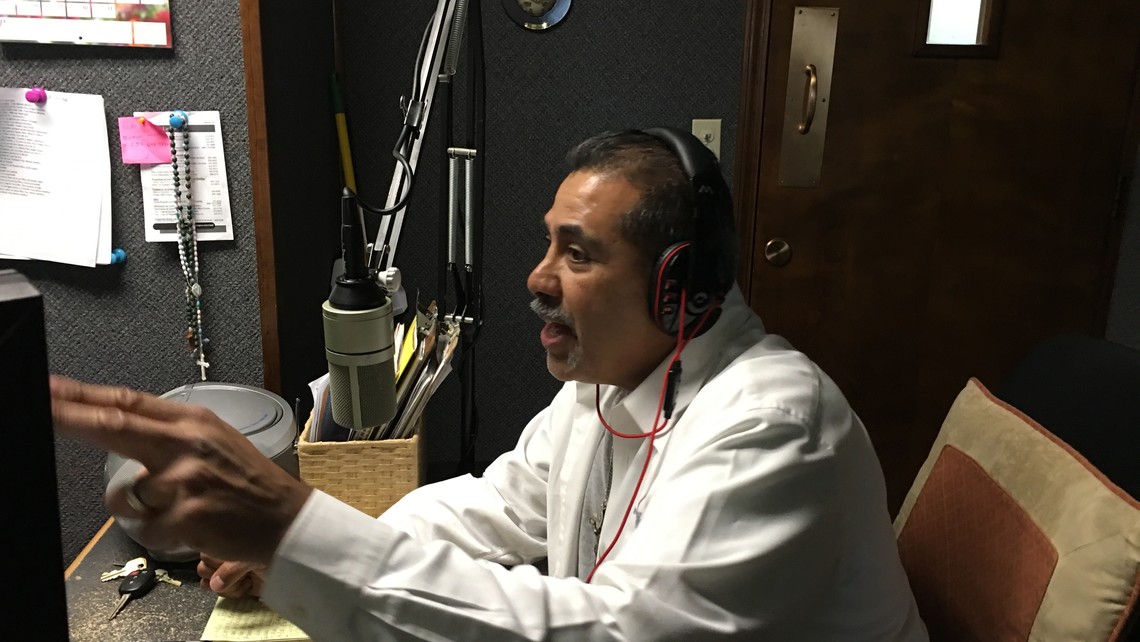 Exciting News!
The Terry and Jesse show will be launching their Live internet radio show on, January 15, 2018 at 11 am PST. For those who are unable to listen to the show at that hour you could download the Terry and Jesse Show App so you may listen to the daily show at your convenience. 
Thank you all for your support!
God Love You!