Who is Jesse Romero?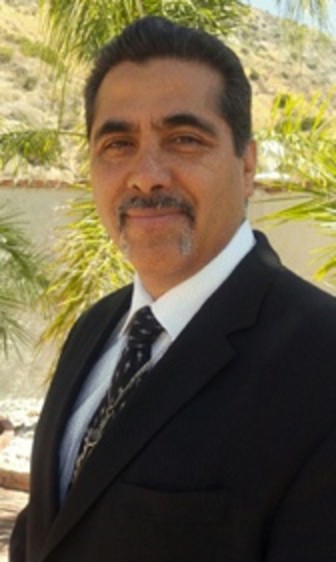 With the same passion and commitment that made him a three-time World Police Olympics boxing champion, a former U.S.A. middleweight kickboxing champion and a retired veteran of the Los Angeles County Sheriff's Department, Jesse shares Catholic teaching with an exciting style that is guaranteed to strengthen, edify and fortify you with a deeper love for God! 
Invite Jesse
Jesse preaches with an evangelical passion on a variety of Catholic topics. He has open dates in his calendar to address your group or event in English or Spanish. He'd love to hear from you!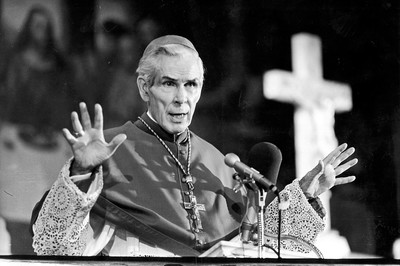 Receive a daily inspirational quote from this awesome archbishop in your email inbox every day!