Digging deep into Jesse's thoughts on all issues with his free English & Spanish essay downloads!
"Jesse's Reflection On The Two Forms Of The Holy Mass"
"Moral Clarity On Tough Decisions"
AND MUCH MORE!!!
Who is Jesse Romero?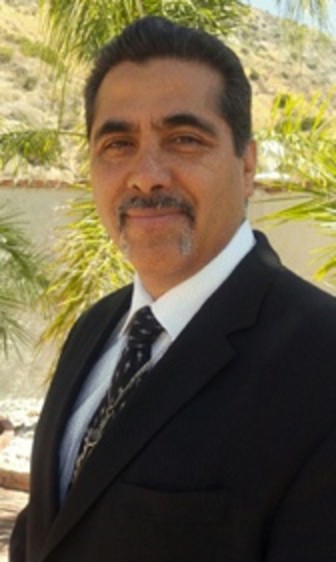 With the same passion and commitment that made him a three-time World Police Olympics boxing champion, a former U.S.A. middleweight kickboxing champion and a retired veteran of the Los Angeles County Sheriff's Department, Jesse shares Catholic teaching with an exciting style that is guaranteed to strengthen, edify and fortify you with a deeper love for God!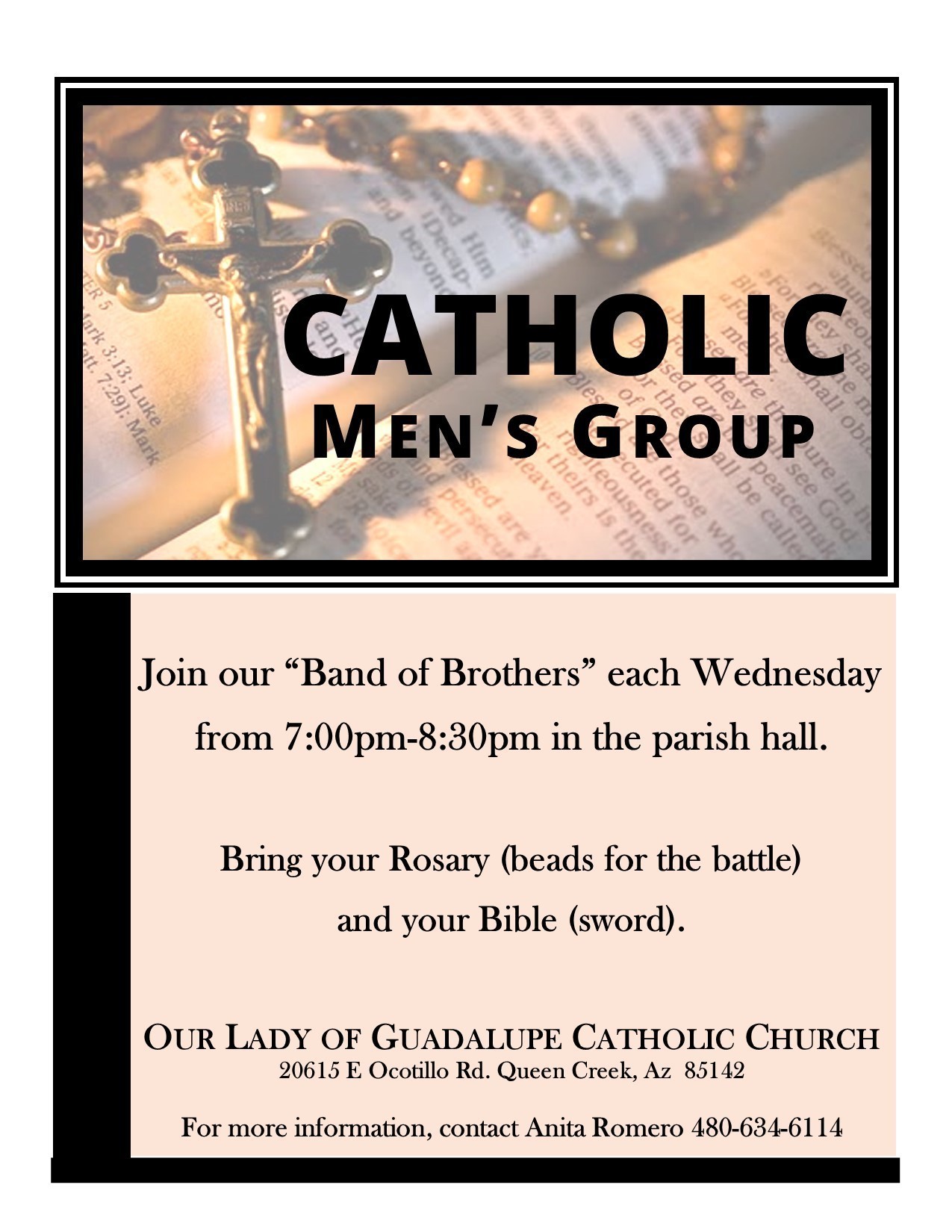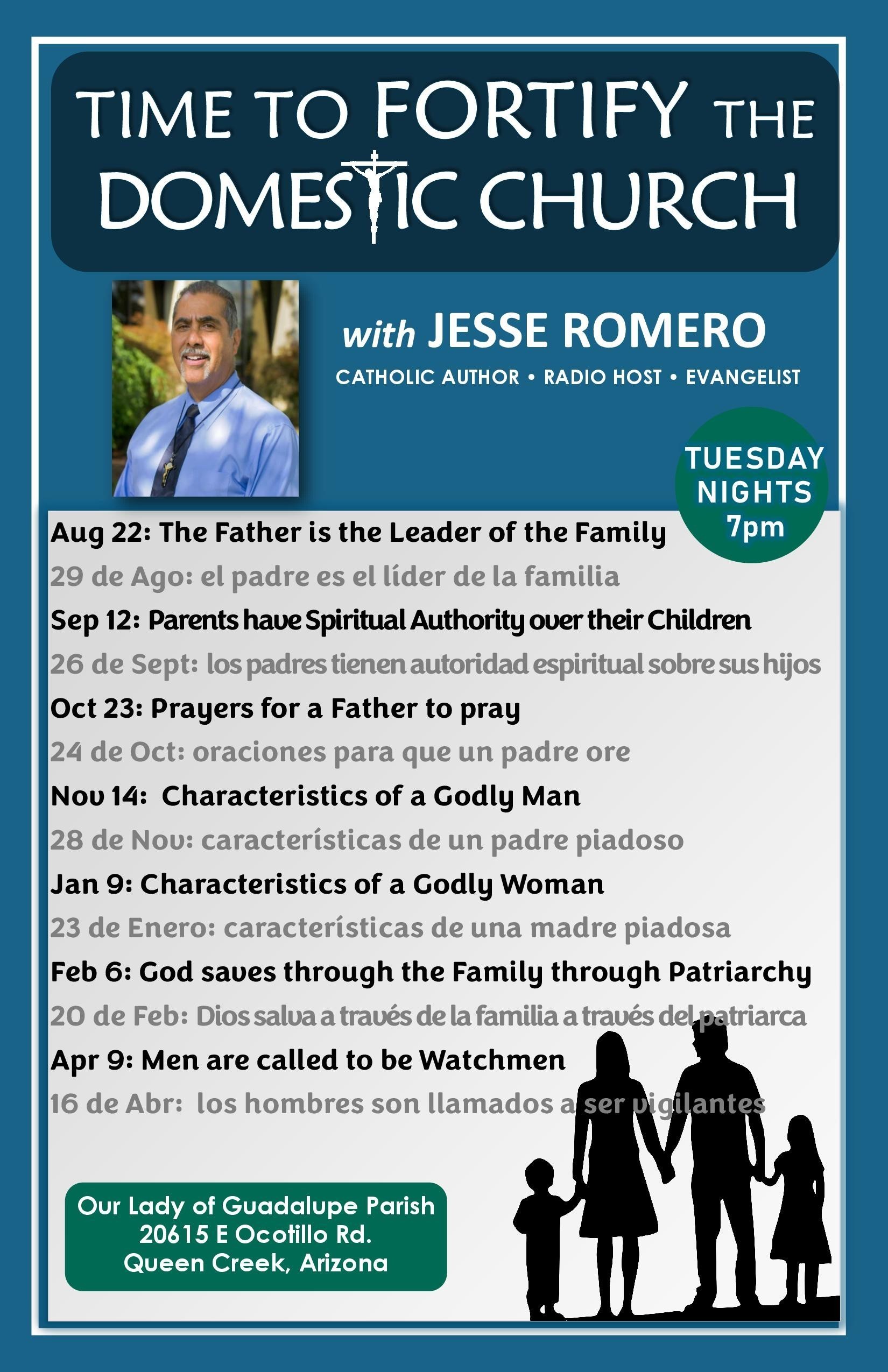 The Immaculate Heart Triumphs
Bishop Strickland and Jesse Romero on Newsmax 2023