Digging deep into Jesse's thoughts on all issues with his free English & Spanish essay downloads!
TWO NEW ADDITIONAL DOWNLOADS ON FEBRUARY 6, 2020
"Jesse's Reflection On The Two Forms Of The Holy Mass"
"Moral Clarity On Tough Decisions"
Who is Jesse Romero?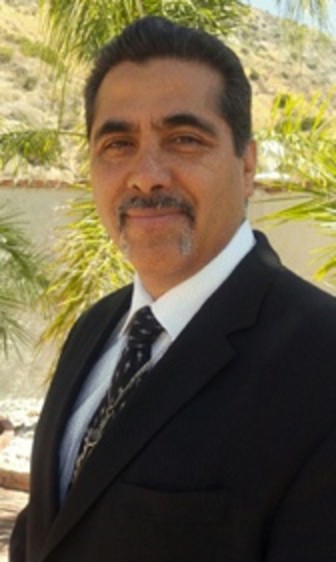 With the same passion and commitment that made him a three-time World Police Olympics boxing champion, a former U.S.A. middleweight kickboxing champion and a retired veteran of the Los Angeles County Sheriff's Department, Jesse shares Catholic teaching with an exciting style that is guaranteed to strengthen, edify and fortify you with a deeper love for God! 
POLITICAL PARTY PLATFORM ISSUES SIDE BY SIDE
JESUS IS ON THE FLOOR
The Veil Removed is a short film, 5 min, that reveals the coming together of heaven and earth at Mass, as seen by saints and mystics, revealed by scripture and in the catechism of the Catholic Church. BEAUTIFUL!!!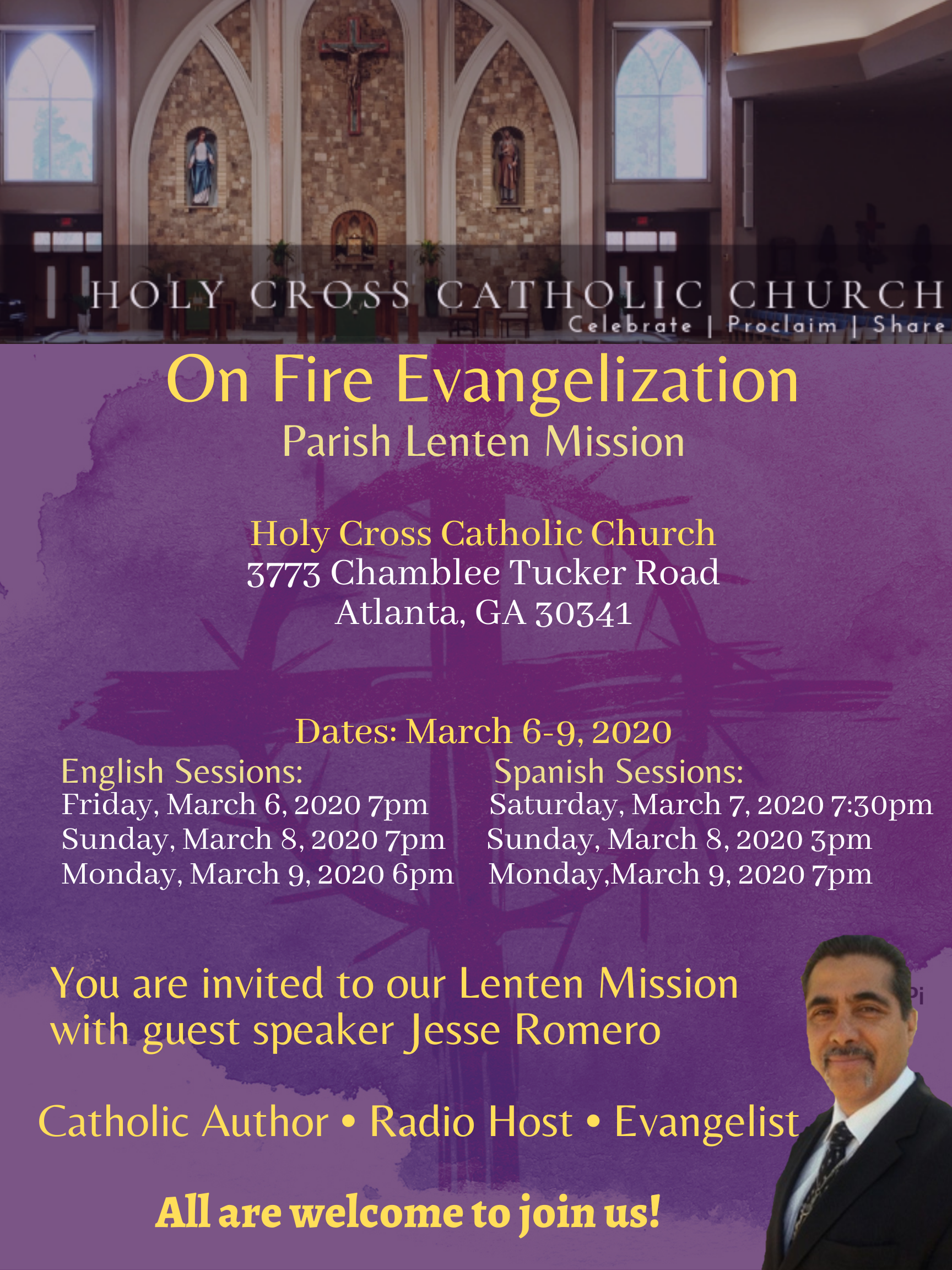 LISTEN TO JESSE ON RADIO!!!!!
Listen to Jesse daily on radio
https://virginmostpowerfulradio.org/
Monday - Friday (PST) Pacific Standard Time.
"Jesus 911 Radio Show"  9am - 10am 
"The Terry & Jesse Radio Show" 11am - 12noon
The show is posted on Youtube & facebook live!
You can also listen to other shows on https://virginmostpowerfulradio.org/ such as :
"Hands on Apologetics" with Gary Mitchuta 10am - 11am Monday thru Friday (PST)
"The Bar of History" with Dr. Ed Mazza, Monday, 1:00pm - 2Pm (PST)
"Bible w/the Barbers" with Terry & Mary Dannielle Barber Tuesday, 1:00pm - 2:00pm (PST)
"Church of the Masses" with Barbara Nicolosi, PhD Thursday, 1:00 p.m.-2:00 p.m. (PsT)
"Happy Hour" with Matthew Arnold, Friday, 1:00 p.m.-2:00 p.m. (PT)
If you are unable to listen live don't fret...the shows are podcasted for you to listen at your convenience!
Tune in and listen to dynamic radio!
Jesse's motto is: Love God, Save Souls, & Slay Error!
The Liber Christo Method  https://www.liberchristo.org
Training Priests, Deacons and Laity in the Ministry of Liberation 
Invite Jesse
Jesse preaches with an evangelical passion on a variety of Catholic topics. He has open dates in his calendar to address your group or event in English or Spanish. He'd love to hear from you!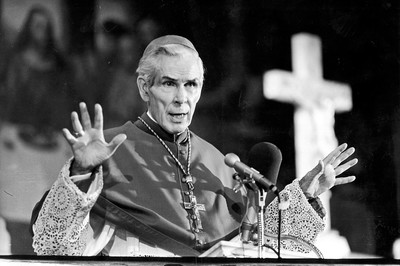 Receive a daily inspirational quote from this awesome archbishop in your email inbox every day!