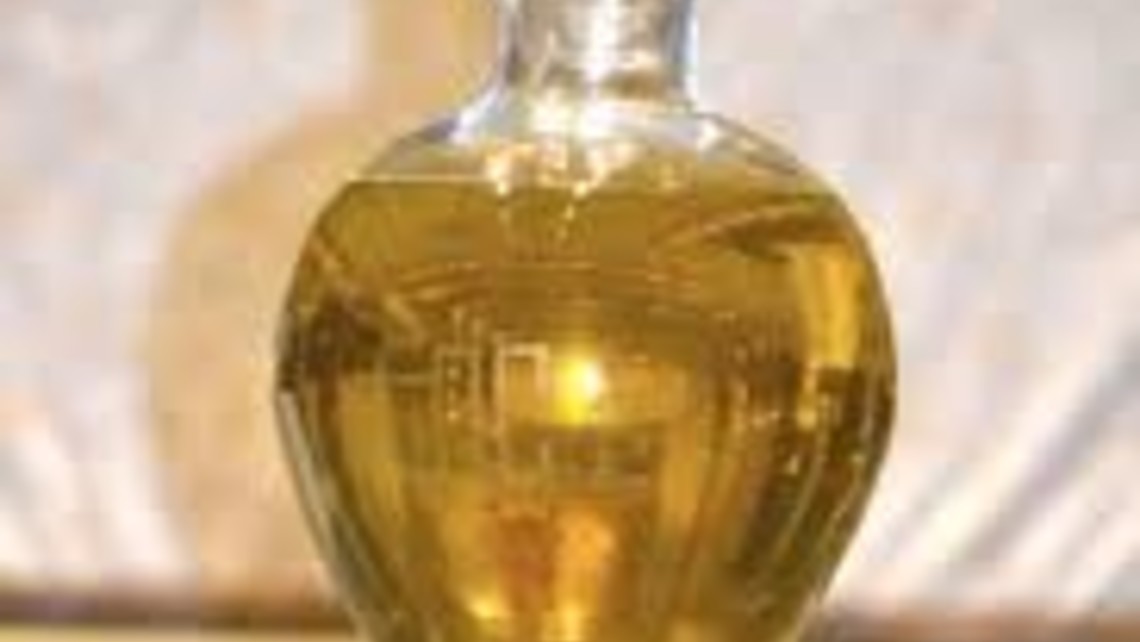 QUESTION?
What type of tree was the 'tree of life' on the garden of Eden.
ANSWER!
One tradition holds that the tree of life in the garden of Eden was the olive tree. In the Mediterranean world of the Bible, its fruit provided food, and oil for light, heat and healing. Mary bore the one who is the light of the world and the healer of the nations
Fr Peter John Cameron, O.P. – Magnificat, vol.17, no.7 / Sept 2015, p.276.