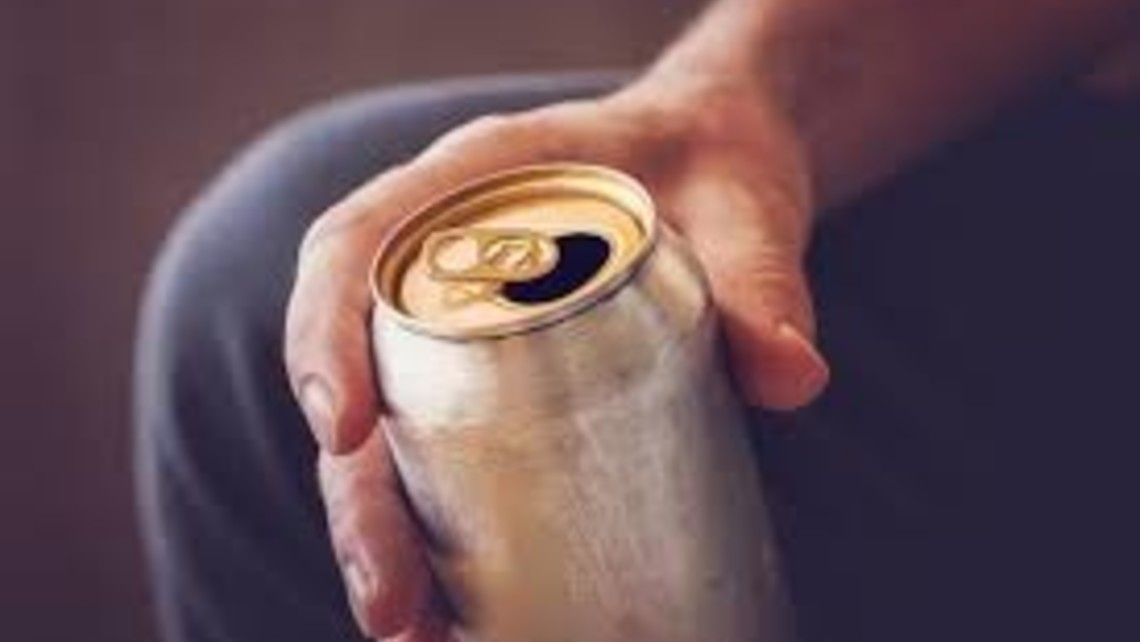 QUESTION?
My husband drinks beer, a three pack of tall cans everyday , my question is , is he able to be receive communion by doing this everyday?
ANSWER!
If you drink and get intoxicated with:
1. Full knowledge of what you are doing. 
2. You do so by your own free will.
3. Getting drunk is a serious sin.
It seems to me that he has a drinking problem by his own free will. That would be a mortal sin. The bible calls us to a life of sobriety at least 6 times in the New Testament.
Here are some scriptures verses on sobriety:
1 Peter 5:8 "Be sober and vigilant. Your opponent the devil is prowling around like a roaring lion looking for [someone] to devour.
1 Thessalonians - 5:6 "so we should not go on sleeping, as everyone else does, but stay wide awake and sober."
1 Thessalonians - 5:8 "But since we are of the day, let us be sober, putting on the breastplate of faith and love and the helmet that is hope for salvation."
Ephesians 5:18 "And do not get drunk on wine, in which lies debauchery, but be filled with the Spirit"
1 Peter 4:7 "The end of all things is at hand. Therefore, be serious and sober for prayers."
Romans 13:13 "let us conduct ourselves properly as in the day, not in orgies and drunkenness, not in promiscuity and licentiousness, not in rivalry and jealousy."