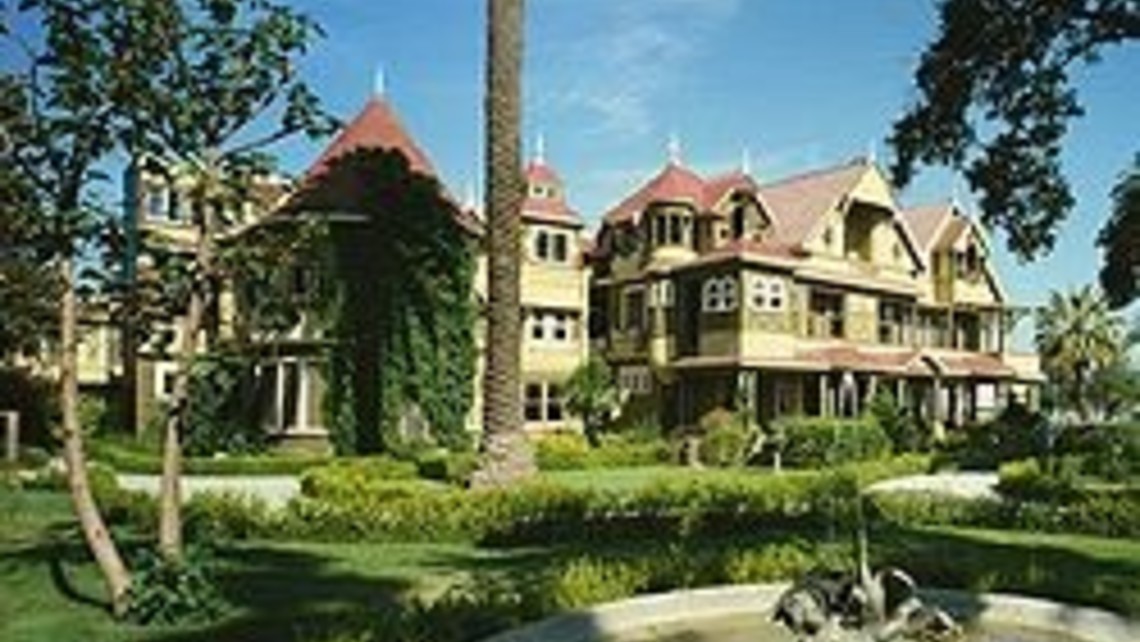 QUESTION?
Good morning brother Jesse,
I have a question that I am hoping you can help me out with. My wife and daughter want to take me on a road trip up to the Bay Area for my birthday next month. Part of the trip is going to include a tour of the Winchester Mystery House in San Jose. I have visited this house once before when I was a kid and it really creeped me out. Do you think this is a risky place to visit from a spiritual warfare perspective? I feel uncomfortable about going there again based on my experience visiting it 30 years ago. Here's the Wikipedia link to give you more info on the place:
https://en.m.wikipedia.org/wiki/Winchester_Mystery_House
ANSWER!
Sounds to me like the house is infested with demons. I would not go there if I was not in a state of grace, I would be wearing sacramental and I would probably be praying my rosary and divine mercy and the St Michael the Archangel prayer nonstop in a loop. I would make sure I bless myself with holy water before I go in and have gone to Mass that morning. Then, I would only go in the daytime, demons are much much more active at night. If you don't do all these aforementioned things, I would not go 10 miles within that house.
 Many people get demonic attachments as a result of being simply curious about going to these haunted houses (which are really demon infested houses).
God bless you,
JR <><