Reclaiming the Republic by Robert Marshall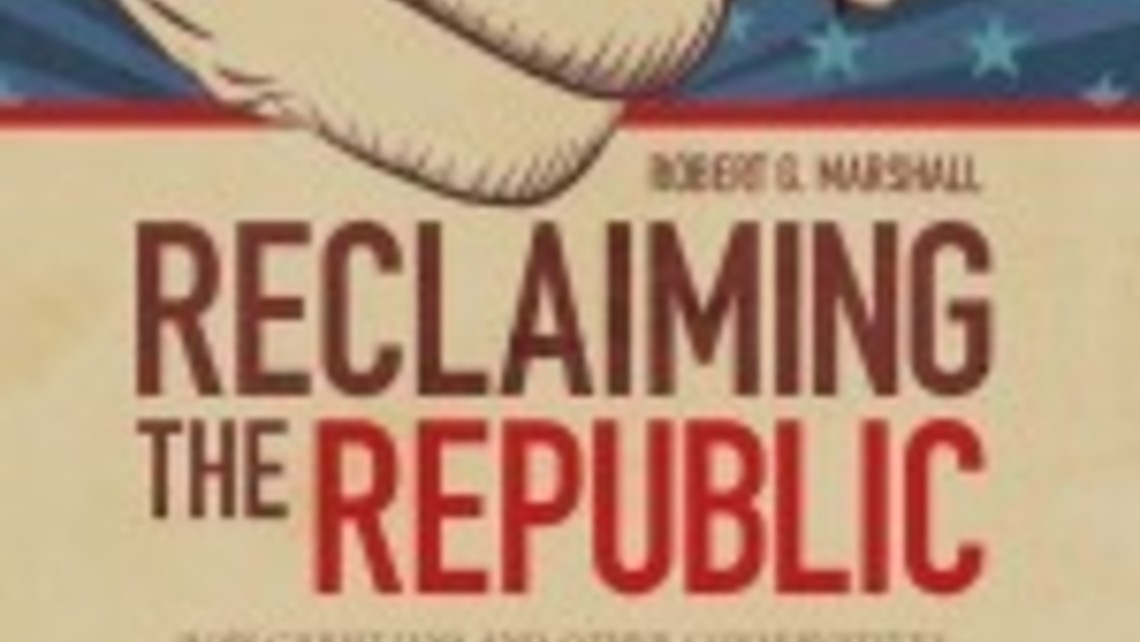 LISTEN TO TERRY AND JESSE INTERVIEW ROBERT MARSHALL, A CULTURAL WARRIOR,  LIVE ON VIRGIN MOST POWERFUL RADIO - http://virginmostpowerful.com/ ON THE TERRY AND JESSE SHOW! TODAY FROM 11:00AM - 12:00 NOON PST!
IF YOU CANNOT LISTEN LIVE, TUNE IN TO THE PODCAST!
VIRGIN MOST POWERFUL! PRAY FOR US!