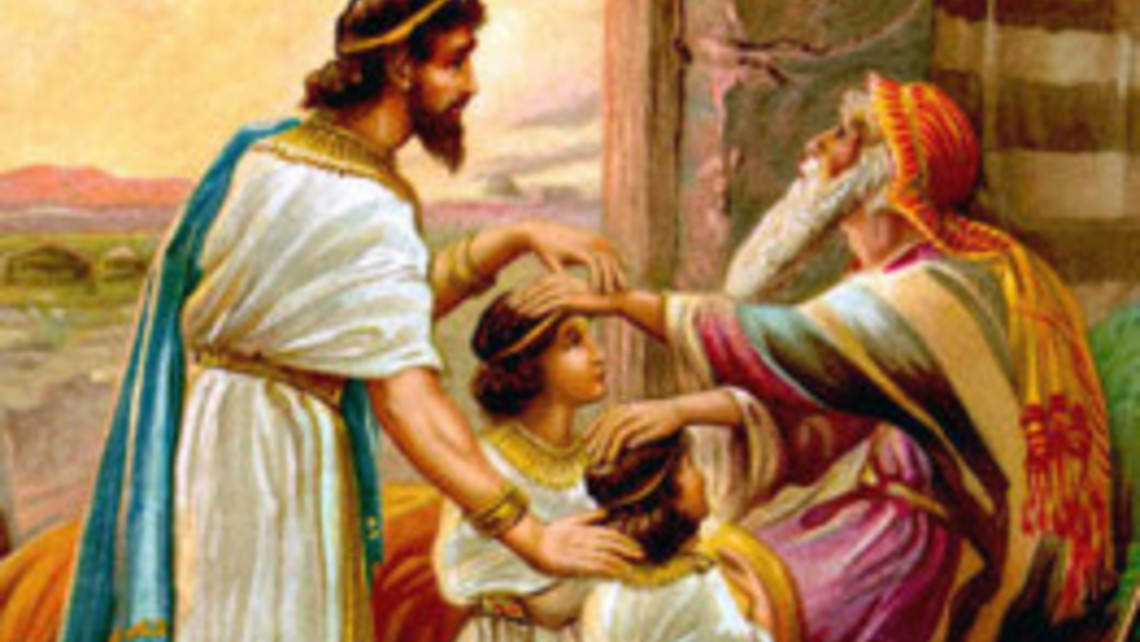 QUESTION?
I am struggling with my son, 8 years old, extreme anxiety, panic attacks, defiant, disrespectful, angry, violent at times. He is very loving, caring, and kind when he is not having an angry outburst, which is almost always. Always angry, defensive, negative. I have prayed and prayed, I need help. Do you have any recommendations, prayers?
ANSWER!
The first thing that should be done is to be taught the Catholic faith (God, heaven, hell, angels, demons, Mary). He needs to see the Catholic faith lived at home (your house should be a 'domestic church'). Next, his Father should be blessing him by putting his hand on his head and say: I bless you in the name of the Father and of the Son and of the Holy Spirit, may the Lord protect you and keep you safe from the evil one - Amen.
Go to this website: http://auxiliumchristianorum.org/ and start praying these prayers every night for the protection of your children.