Political correct church leaders!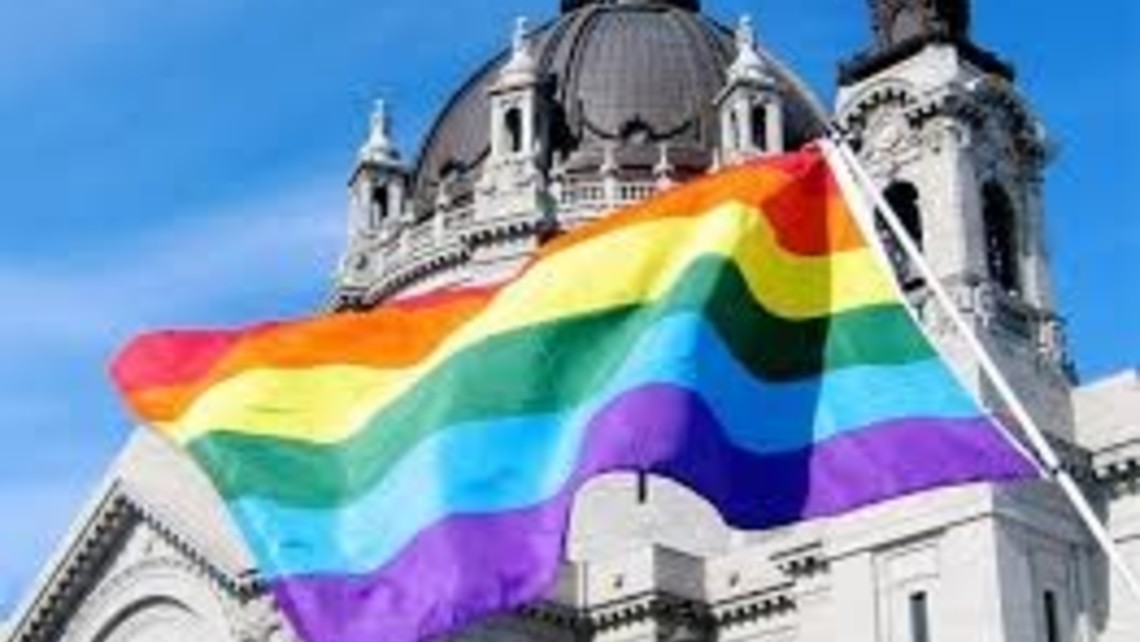 QUESTION?
Why do Priest and Bishops who are homosexual friendly never denounce homosexuality from the pulpit?
ANSWER!
Never. Its because there probably living in mortal homosexual sin themselves. Even Venerable Bishop Sheen said that as well..
Archbishop Sheens: "Whenever you hear anyone attacking belief in God, the Moral Law, the divinity of Christ and His Mystical Body, remember this rule: Never consider so much what people say, but why they say it.  Some objections come not from their reason but from their behavior or the way they live.  They are protesting, arguing against, or even sneering because they have an urge to do something about the thing which they are fighting.  No mother ever told a son not to go near the water, if the son did not have an urge to go swimming" (book: The Rock Plunged into Eternity).