PENITENTIAL OR NOT PENITENTIAL THAT IS THE QUESTION?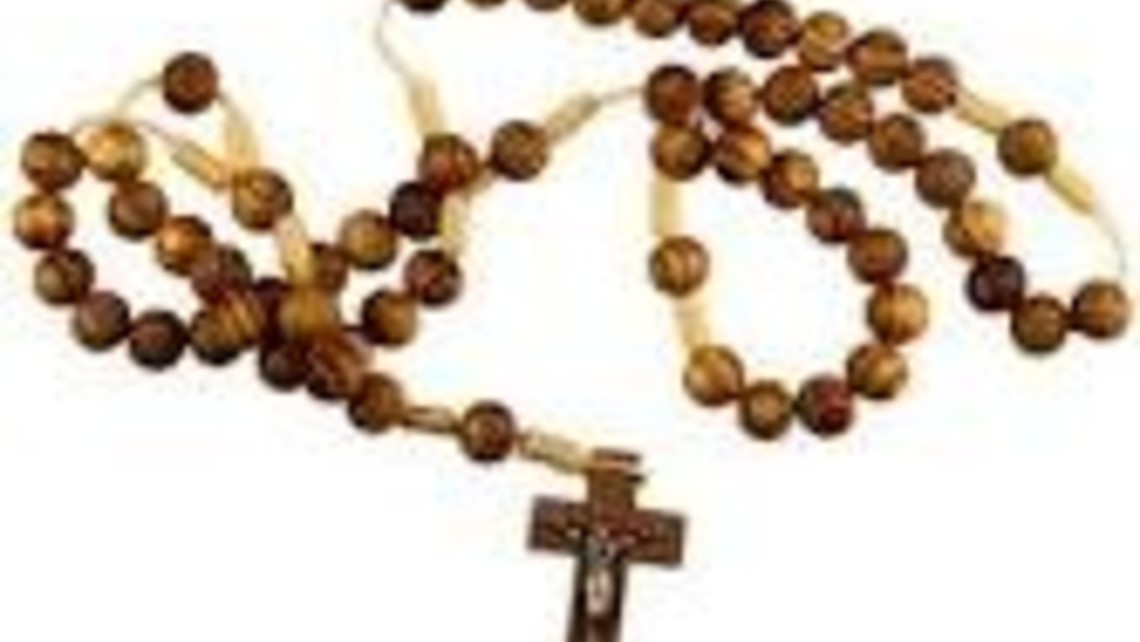 QUESTION?
I was wondering on your thoughts about the penitential rosary?? I had never heard of it, first I heard of it was on relevant radio when they were talking about the recent apparitions of Our Lady of Akita to Sr. Sasagawa asking her to pray the penitential rosary everyday. But when I researched what the difference was from the Dominican rosary, I didn't see anything bad or that I would think goes against doctrine, but it mentions Our Crowned Mother of Palmar, which also, I had never heard of. So I googled it and found several pages saying it's a cult, that claims to be catholic but is not?? Can you tell me what you think about all this??? I usually try to pray the rosary every day but since October I've been praying the penitential rosary, should I go back to the Dominican Rosary?? I'm confused
Thank you in advance
ANSWER!
 Pray the Rosary as it has been prayed for centuries. When we pray the Rosary we are supposed to meditate on (think about) the mysteries and by this means to enter into conversation with God. Then end result will be our transformation into the image of Christ. When you pray the Rosary always make mention the intention you wish to pray for. All our prayers should be offered for the praise of the glory of God's name, that His kingdom come, that His will be done. Our Blessed Mother at Fatima asked us to pray the Rosary daily for world peace and to pray for the conversion of sinners. You can offer your Rosary for our Blessed Mother's intentions. She knows best what is needed most.