Is our Society is oversexed?
THE TERRY AND JESSE SHOW!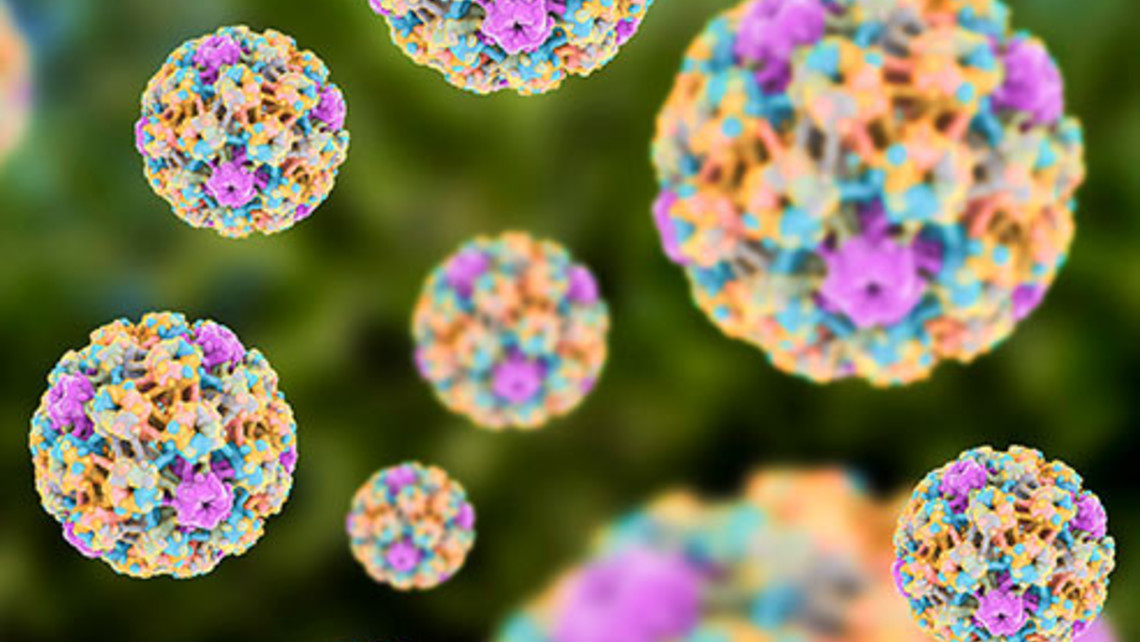 1.  Gospel Luke 21:5-11 There will not be one stone left upon another.                                                                                                                                          
2.  "Born That Way" No More: The New Science of Sexual Orientation. SEPTEMBER 30, 2019 BY- PAUL SULLINS https://www.thepublicdiscourse.com/2019/09/57342/
3.  Georgia Bill Would Make 'Transgender Treatment' for Minors a Felony State Rep. Ginny Ehrhart, R-Marietta, said, 'The bill is about child abuse. Period.' http://www.ncregister.com/daily-news/georgia-bill-would-make-transgender...
4.  Anal cancer cases and deaths are rising significantly in the US, study finds By Colleen Killingsworth - https://www.fox10phoenix.com/news/anal-cancer-cases-and-deaths-are-risin...
*According to the National Cancer Institute, the most common risk factors that increase the chance of someone contracting the disease include: being over the age of 50, having multiple sexual partners, having anal intercourse, being infected with HPV, and smoking - https://people.com/health/new-study-reveals-a-rise-in-anal-cancer-rates-...
ARE YOU UNABLE TO LISTEN LIVE?
DON'T FRET YOU CAN LISTEN TO THE PODCAST ON: