Non-Catholic worship is a NO! NO!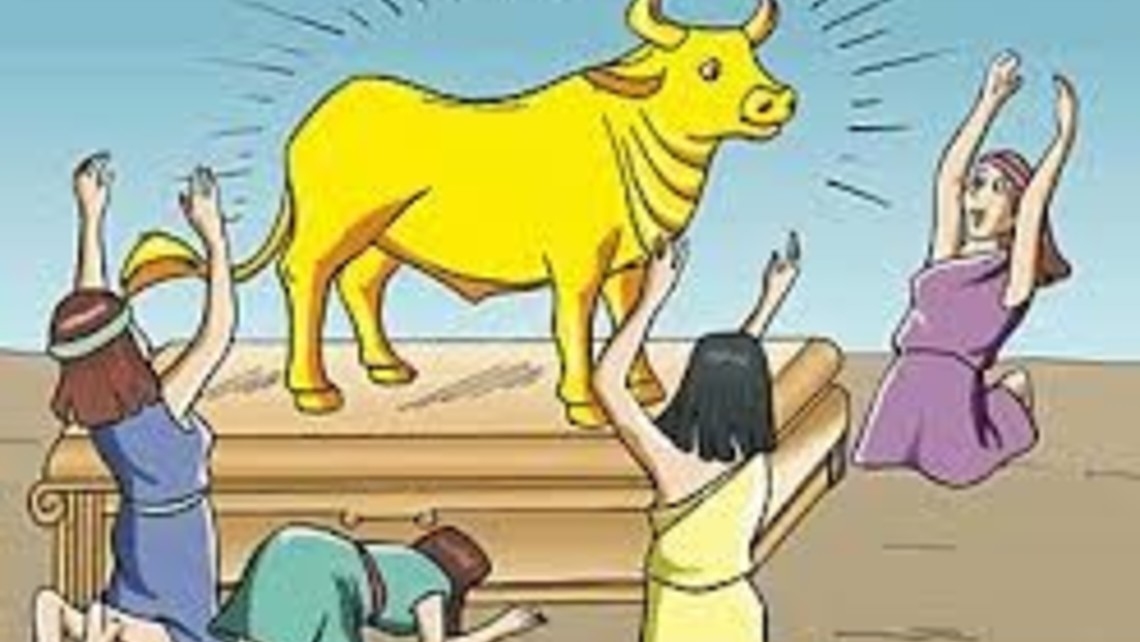 QUESTION?
Taking part in non-Catholic worship--is this against the first Commandment? 
ANSWER!
Yes, because non Catholics worship a false god or have a deficient understanding of God.
QUESTION?
OR is it suppose to be non-Christian worship?
ANSWER!
On the same topic as #2, my Southern Baptist student says "this creates division in my family. Am I not allowed to take my family to my mass?" Note: I don't believe Baptists have 'mass." Baptist don't have "Mass" on Sundays, they have "a service." A Catholic can and should invite their protestant family members to Catholic "Mass" on Sundays, however, they cannot receive Holy Communion at a Catholic Mass because they are not united to the Catholic Church. When you receive Holy Communion you are in effect saying that you believe in ALL the teachings of the Catholic Church, that is why protestants cannot receive Holy Communion at our Church.