Jesus 911 with Jesse Romero and Eddie Chavez
"Haunted houses and the diabolical Clergy sex abuse"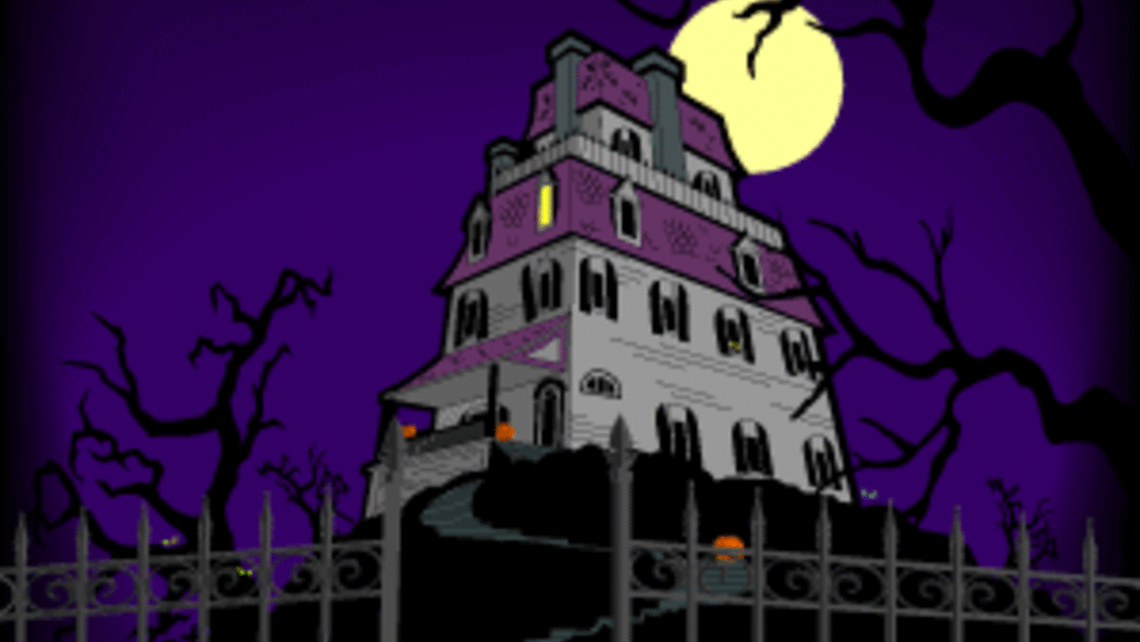 1. List of fake news in the Catholic Church trying to spin the Clergy homosexual Scandal cover ups in the Catholic Church. These are the people, groups & Catholic media identified that are working to spread misinformation about the Homosexual Clergy abuse scandal & cover up.
Father Martin
The Jesuits
The Catholic League
Bill Donahue
National Catholic Reporter
America Magazine
Salt and Light Ministries 
Vatican press office 
The Society of Jesus
Nuns on the Bus
Catholics in Alliance for the Common Good (Catholic 'spring')
Catholics United (Catholic 'spring')
USCCB
The Tablet
The Catholic Education Service
Dawn Eden Goldstein/The Dawn Patrol
Michael Sean Winters
Austen Iverleigh
Association of Catholic Priests (Ireland)
Priests for Choice
Catholics for Choice
The Association of U.S. Catholic Priests
Catholic Extension 
2. When Purgatorial Souls 'Haunt' A Home HTTPS://SPIRITDAILY.COM/HAUNTINGSPOSSESSIONS.HTM 
3.  Rome's Purgatory Museum: A November Pilgrimage - http://catholicism.org/ad-rem-no-90.htm
4. Fr Gary Thomas – we need a lay commission to set up a study on the sex abuse, the Bishops can't do it - https://www.churchmilitant.com/news/article/exorcist-talks-about-sex-abu...