IT'S BRUTAL TRYING TO EVANGELIZE FAMILY! HELP!!!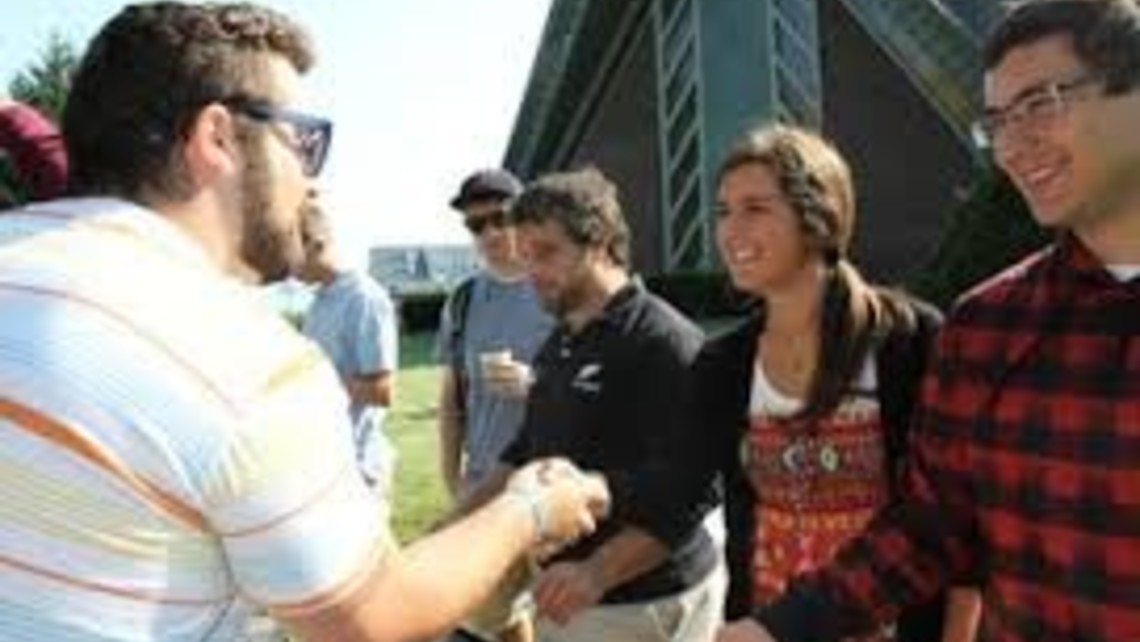 QUESTION?
 It's hard seeing people not wanting to learn the Truth or about their eternal consequences. How can I evangelize them without pushing them farther away from God? (They're fallen Catholics and declare as long as you're baptized and "believe" then you automatically go to Heaven!)
ANSWER!
Mostly by your example and always by your prayer; it's very difficult to evangelize the people you know the best.