IF THE BODY IS GOD'S TEMPLE, HOW CAN A DEMON AND THE HOLY SPIRIT CO-EXIST IN THE SAME BODY?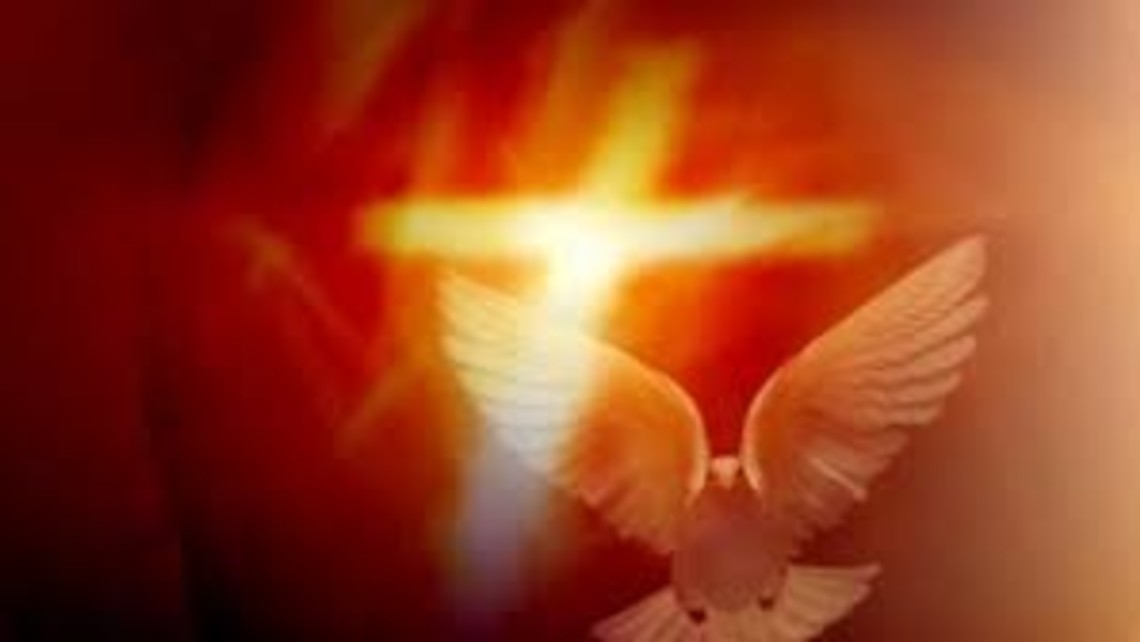 Two physical bodies cannot be in the same place at the same time because of the laws of physics.  Nor can two angels be together in one place at the same time, not because they have physical bodies, but because "an angel is said to be in a corporeal place by application of the angelic power in any manner.  This means that only one angel can apply his power to any place at any given time, and so if a fallen angel is in (control of) a body, another angel cannot also exercise his power there at the same time.  This is not to say that good angels and demons cannot both be "present to" the same person in some way.  It simply describes the power of angelic operation which is singular and exclusive in the way that a physical space is occupied by only one body at a time.
This analogy does not apply to the Holy Spirit, however, Who is present everywhere and Who holds all creation in existence.  The Holy Spirit's power is not limited by the presence or operation of a demon, no matter how powerful the demon may be.  Therefore, it is still possible for a demon to act on and possess a body while at the same time the Holy Spiritu is present and active there.
Fr. Thomas J Euteneuer "Exorcism and the Church Militant" page 36.