HOW CAN I AVOID PROVERTY? TALK TO LARRY HE CAN TELL YOU!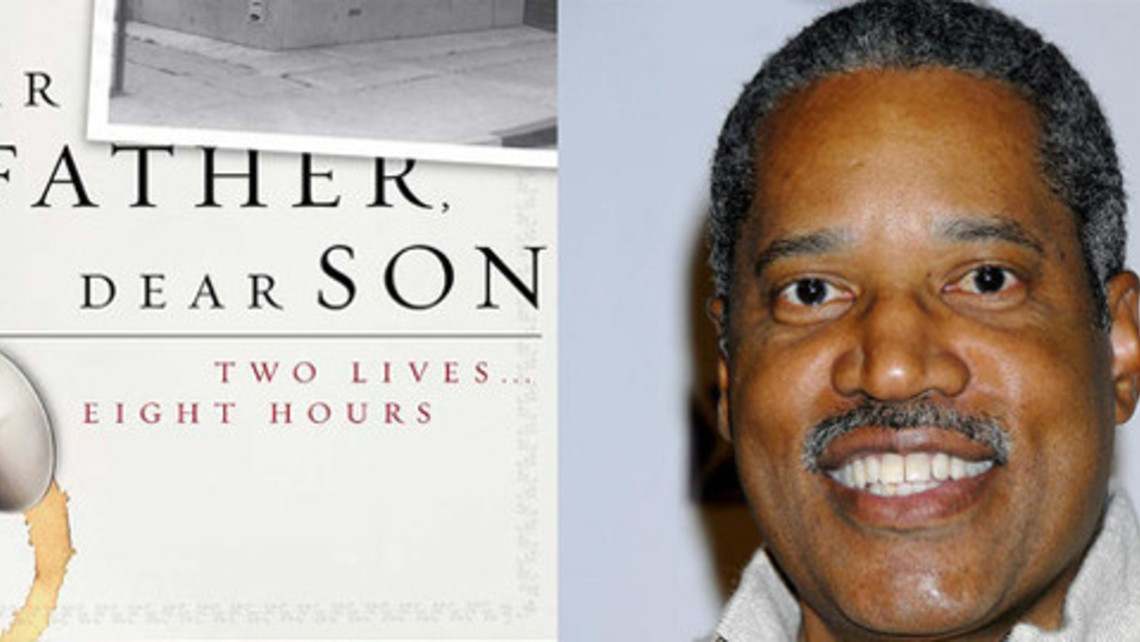 QUESTION?
How can a young person not be poor as he grows up?
ANSWER!
"To avoid poverty, UCLA public policy professor James Q. Wilson said that everyone — not just blacks — must do three things: 1) finish high school, 2) don't become a parent until at least the age of twenty, and 3) get married before having a child. Do this and you will not be poor," Elder said. Read more: http://dailycaller.com/2012/12/23/larry-elder-to-the-gop-stop-talking-to...
QUESTION?
Some people seem to choose poverty and some don't. Who should I help? I only have limited resources.
ANSWER!
*There are two types of poor: "Deserving Poor" and "Undeserving Poor." We are obligated to help the undeserving poor, like 'widows' and 'orphans' according to James 1:27.