Holy Water vs Holy Oil! One or both?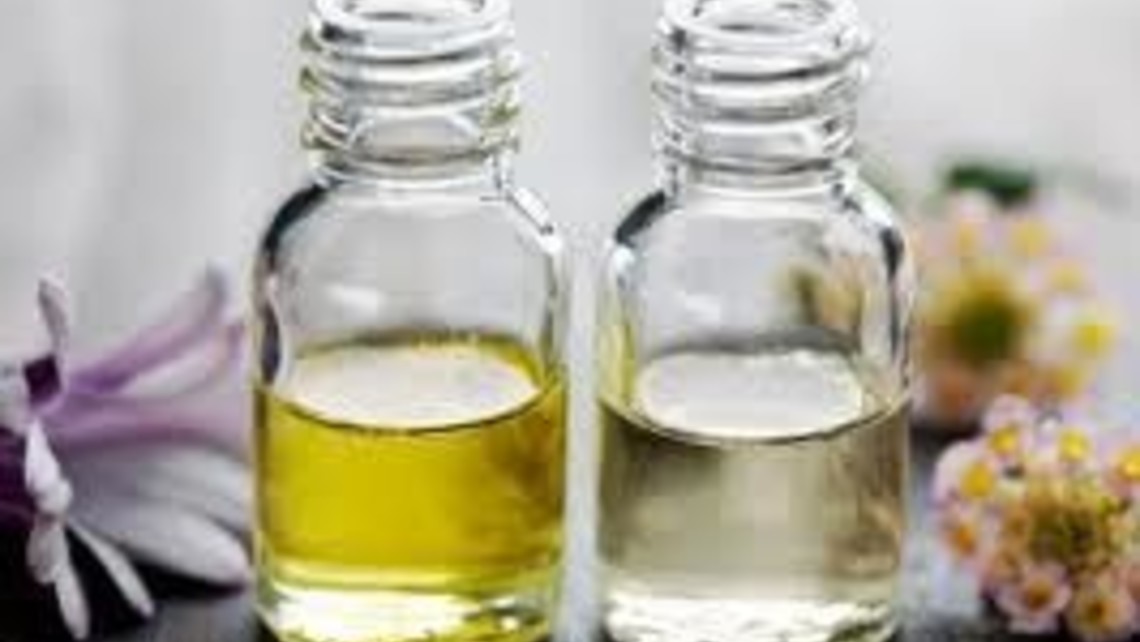 QUESTION?
We have a font with holy water near our front door to bless ourselves going and coming.  We also want to bless ourselves with holy oil. Should we place another font for the holy oil? Or is that only for priests to bless us with?
ANSWER!
You can bless yourselves with holy oil but you can't bless others with it because they will think it is a sacrament. This would confuse them. Only a Priest can bless others with holy oil.