HEALING PRAYERS UNDER MY ROOF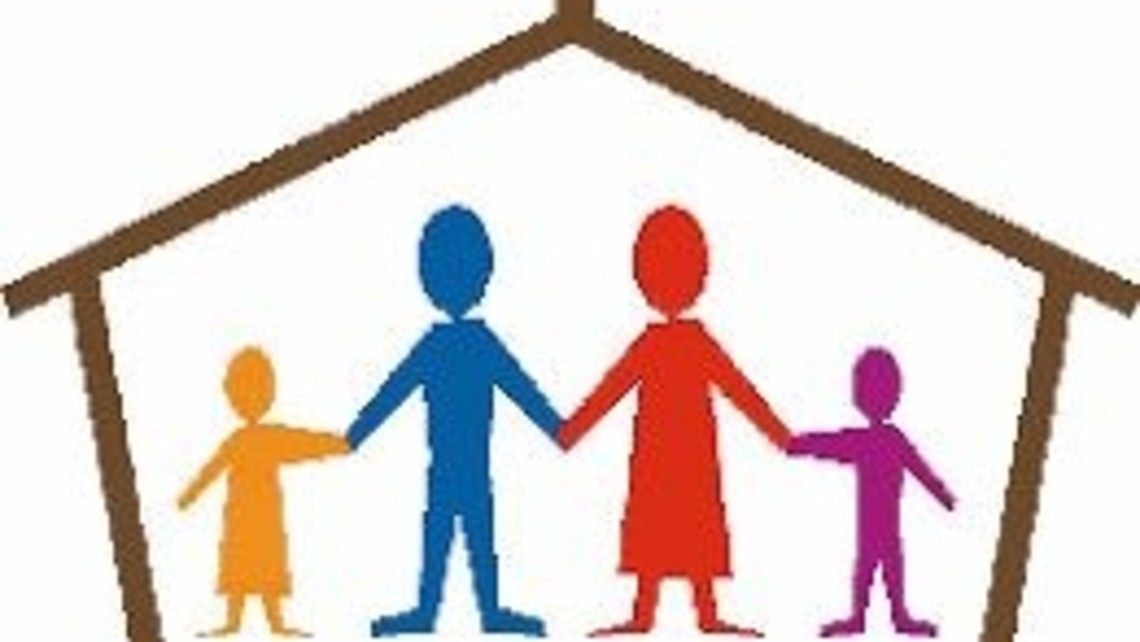 QUESTION?
Fr JOSEPH (African Priest) has written a book on Healing the family. Is it ok to use?
The read is good education.
The prayers are powerful.
Is it ok to use the prayers?
Privately personal at home?
For family use only?
ANSWER!
Yes, for private personal use and for family use. Don't go around the neighborhood with the book casting out demons. Private devotional use only.