Got Prayer! Need Referrals!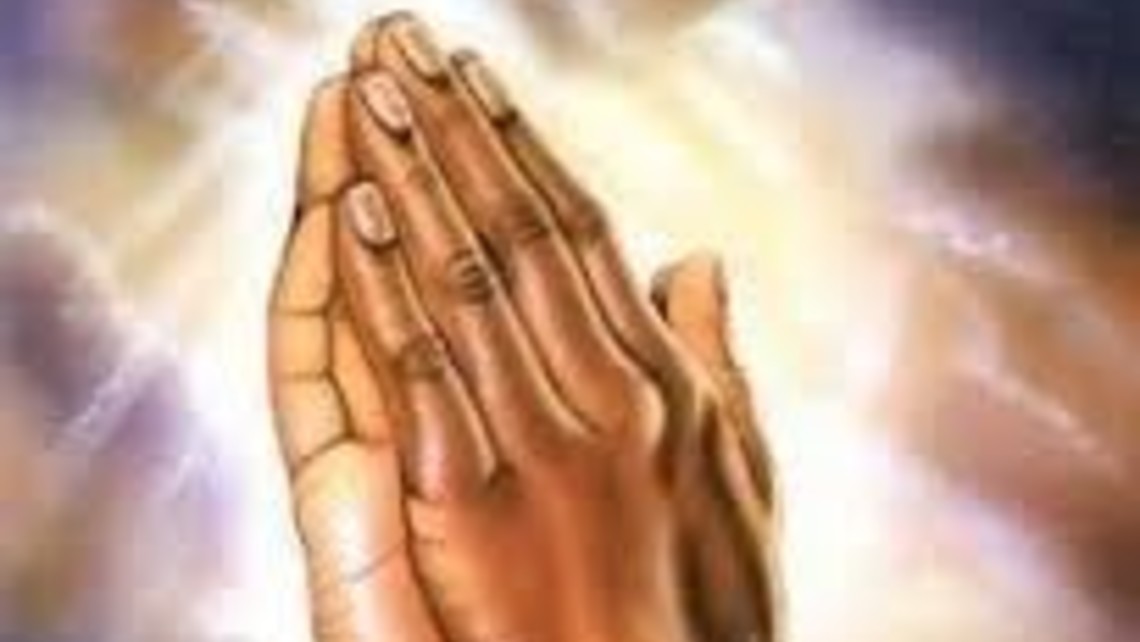 QUESTIONS?
 I asked you about our daughter and you gave me three deliverance prays to say daily for her. I have been. I have found a more traditional mass to attend and go to regular adoration. 
She has been evicted now twice and the police called today she assaulted someone today, no charges are being filed.  I do not now the details. But a Catholic nurse called us and gave us some information. I know she used drugs I do not know if she is addicted. I know she has not worked in over a year. I think my mother has sent her money and we told to stop. I know she had evil people who did tarot cards, drugs, did not believe in God and lots of weird stuff, yoga, witches the whole thing. She has lots tattoos and looks like well like a lady of the night. 
She just asked for help. I am scared and I don't think at first she should be in our home, but I want a Catholic rehab. I don't know what to do we have 2 weeks to figure this out move her. I am of the mind to do mom rehab no phone, no drugs, confession biweekly, adoration, mass. exercise. Read scripture. No weird art, no instagram, no drugs, we test her for drugs ect. But the issue is will she and also we just brought our son home 8 months ago from his issues with drugs he is on the right path, could not get in military due to criminal  record but is working for a company full time. Goes to mass and confession trying to get him to listen regularly to your show. So I don't know if having my daughter in the house with out some in patient rehab would not be good idea. I am so confused. 
Do you have any suggestions?
ANSWER!
Contact a real expert in this area: https://healingandpeace.com/ - Thomas Schmierer, Catholic Therapist, LMFT called his business Vatican Values Counseling until about June of 2018, but has since changed his business name & services to Healing and Peace Catholic Therapy Services: "Where Catholicism & Mental Health converge." Office:(760) 529-0830
Keep on praying those daily 'minor exorcism' prayers for you and your family, they are on this website, you can even download the app on to your phone -http://auxiliumchristianorum.org/
The best Catholic drug rehabs I know of are:
Our Lady of Hope Community (Catholic drug and alcoholic ministry). 5985 S.R. 16, St Augustine FL 32092. (940) 829-0404 (http://www.hopereborn.org/about/).
St Gregory Retreat Center - http://www.stgregoryctr.com/Home.aspx, Iowa. (866) 216-6314.
Call them up.
God bless you,