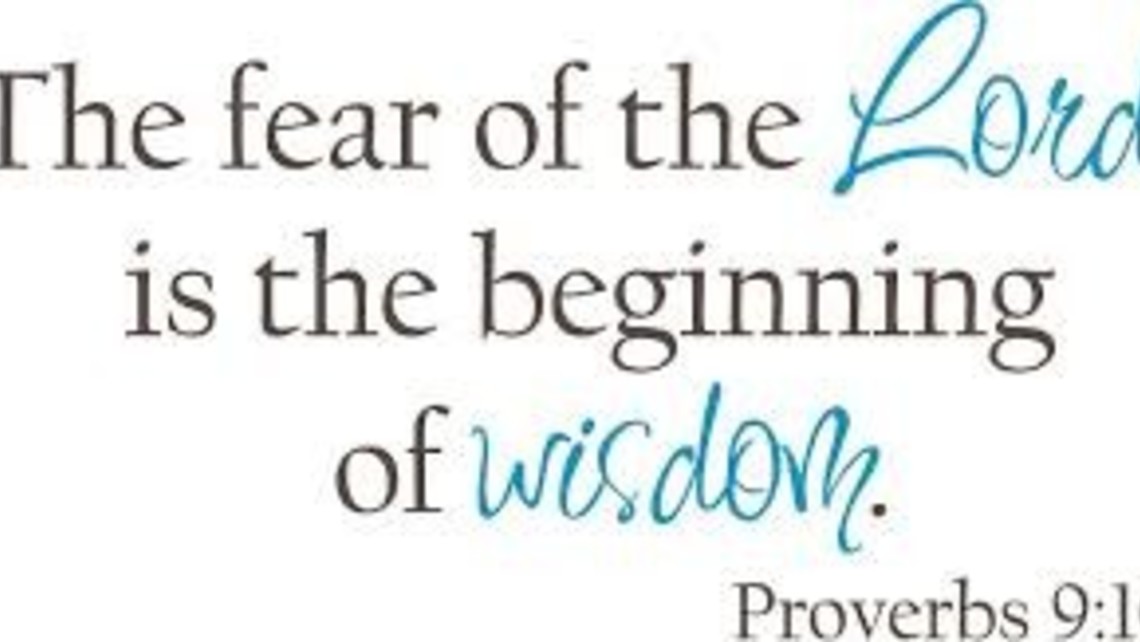 QUESTION?
I've been reading the, Litany of Being Wonderful Made, and I don't understand why the word "fearfully" is use in the response "I am fearfully and wonderfully made". 
Will you please give me some insight on this Litany or the reason this word is used?
Thank you and God's blessings always, 
ANSWER!
Muslims "fear" Allah out of fear of being punished and going to hell.
Catholics have "fear" of offending God because He is our Father and we love him.
"Fear" of the Lord is based on love of God, not afraid of punishment.