False Prophets in the Catholic Church? I don't believe that!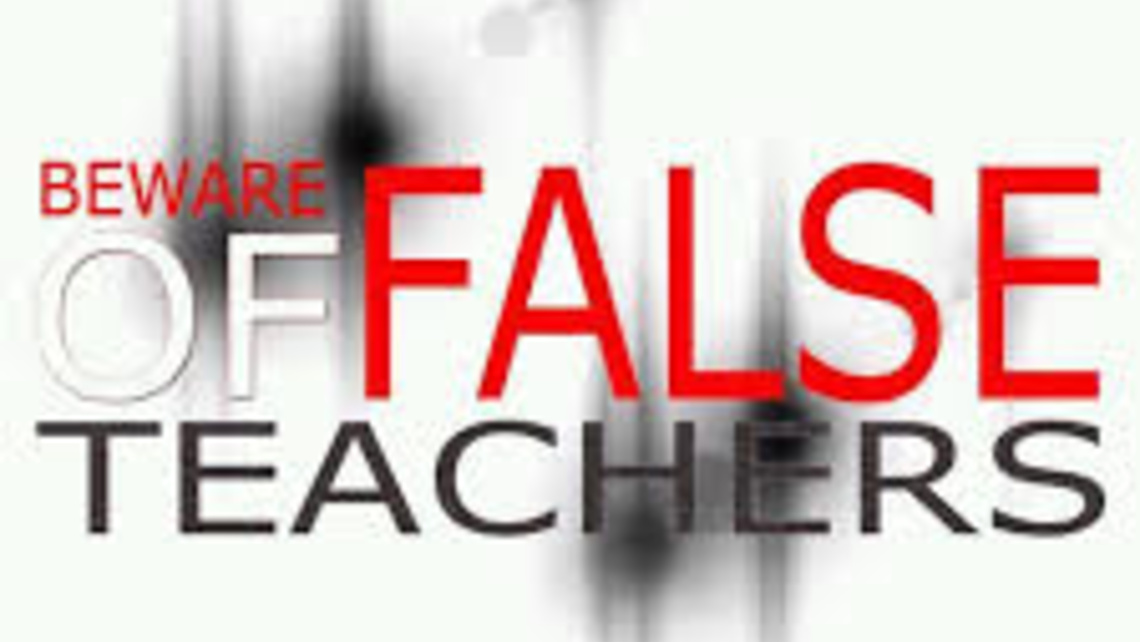 Question:
Jesse, are their any false prophets and teachers in our Church?
Answer:
Yes, there certainly are - look at: http://www.ourladyswarriors.org/dissent/disspeop.htm
This website gives you the name of the false teachers in our Church, what organizations and ministries they represent and the errors that they actually teach. This website is a must read for any serious Catholic who is trying to evangelize and defend Holy Mother Church.