EXORCISM...INQUIRING MINDS WANT TO KNOW!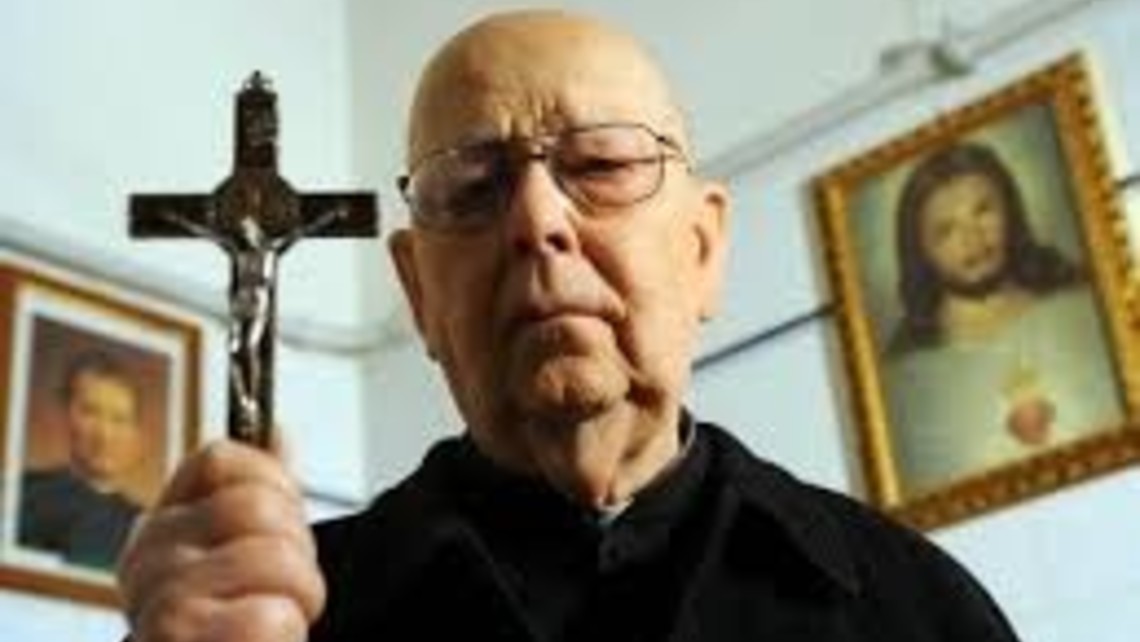 QUESTION?
I am a new member of the Knights of Columbus and a donor to your program.  I have a question.  Is it safe to bring in and view a movie like " The Rite" with Anthony Hopkins into my home?  Since the movie deals with exorcism.  And how about the movie "The devil and Father Gabriel Amorth?"  Should I or shouldn't I view these?
ANSWER!
Those two movies are a must see for Catholics. You can learn a lot of do's and dont's from these 2 movies.