"Dr Taylor Marshall, another convert who came into the bark of Peter."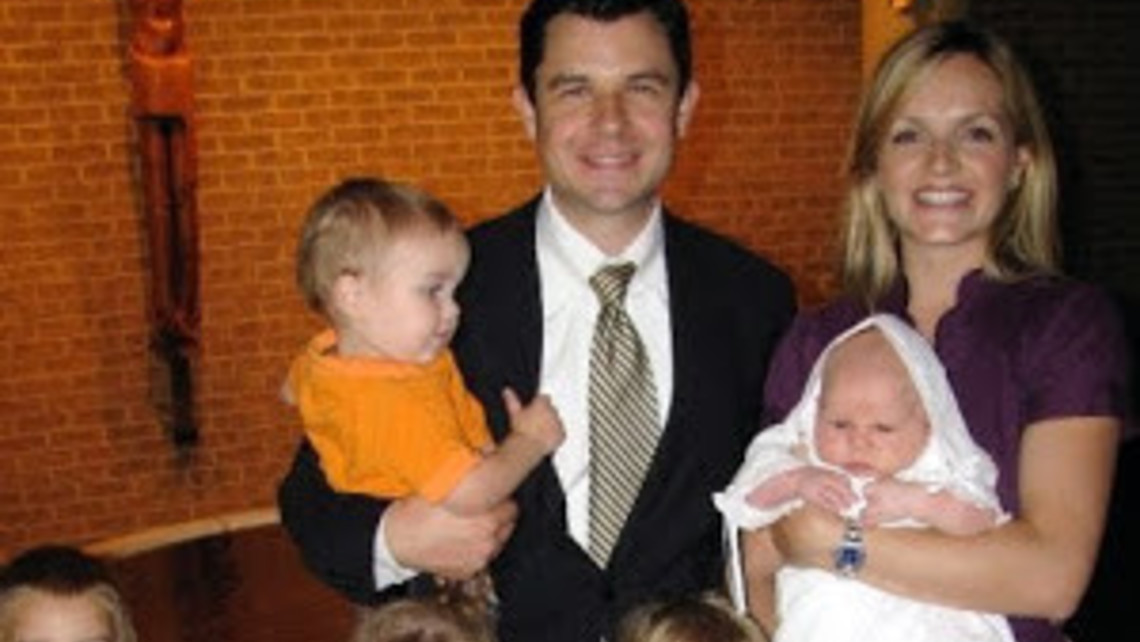 1.  Gospel Luke 21:12-19 Todays Gospel reminds of Archbishop Carlo Vigano and Fr Paul Kalchik, this is the way they feel right now. Both are white martyrs, if they get caught by the Lavendar Mafia, they could become red martyrs.
2.  Interview with Dr Taylor Marshall – former Episcopalian Priest, now Catholic Apologist, Thomistic Philosopher, Ju Jitsu practioner, Married & a Father to 8 children, lives in Texas in a suburb of Dallas.
3.  Fraternal Sociery of St. Peter (FSSP)  Sees Growth 10 Years After Summorum Pontificum - http://www.ncregister.com/daily-news/fssp-sees-growth-10-years-after-sum...