"Demonization, Deliverance & the Laity"
Jesus 911 with Jesse Romero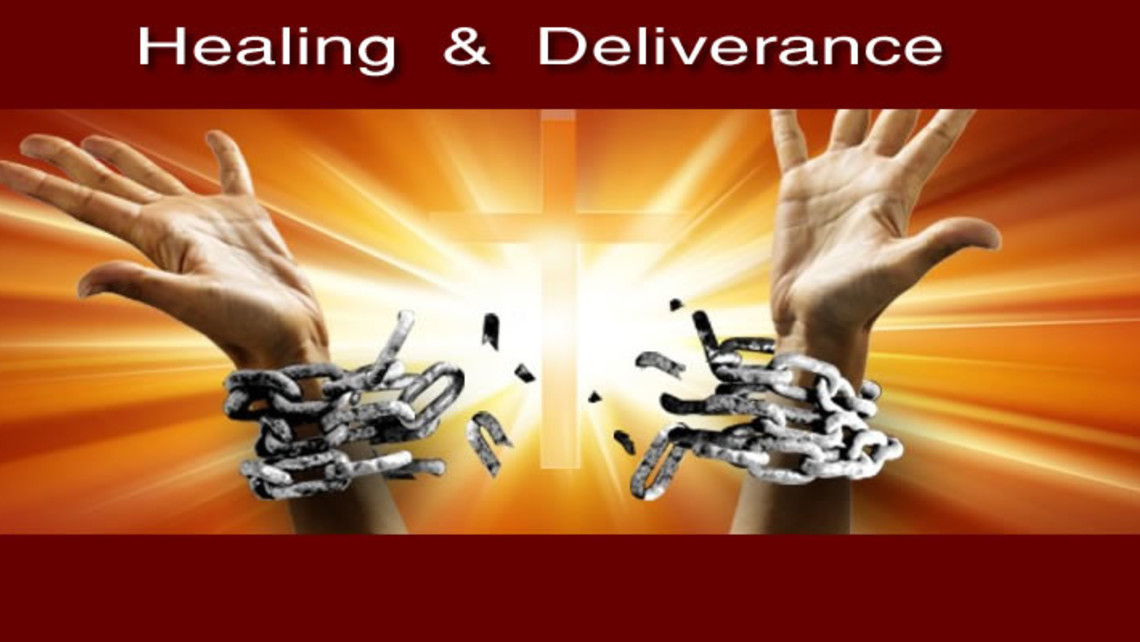 1. Interview Eduardo Avendano on what he experienced during a 'healing & deliverance session' at the Los Angeles Convention Center. The mass healing and deliverance from demons that you witnessed for yourself in an audience of thousands of people. .                                       
2.  Is there a medical basis for possession and exorcism or is this just something we believe in by faith?   
3.  What are the Signs of being possessed & demonized?                                                                                
4.  Lay people and deliverance prayer an overview.