A DEFINITION OF A GODLY MAN!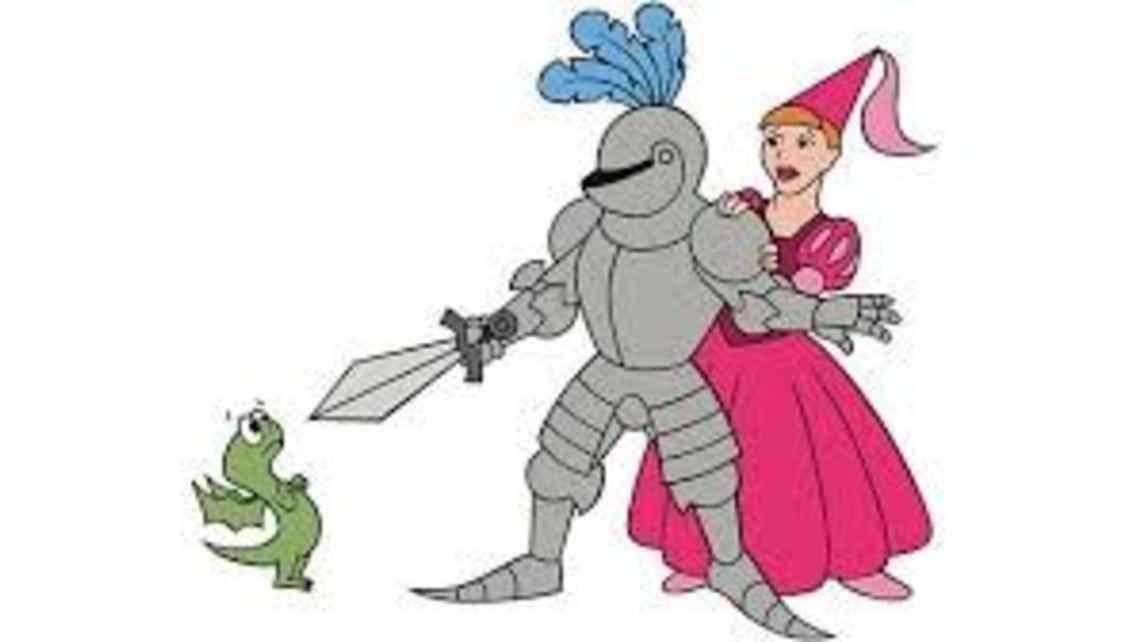 QUESTION?
What does the word "chivalry" mean?
ANSWER!
The dictionary defines 'chivalry' as: Chivalry - bravery, military skill, generosity in victory, piety, courtesy to woman.
If you want to read a story that describes chivalry in action read The story of David & Goliath - found in 1 Samuel 17:1-50.