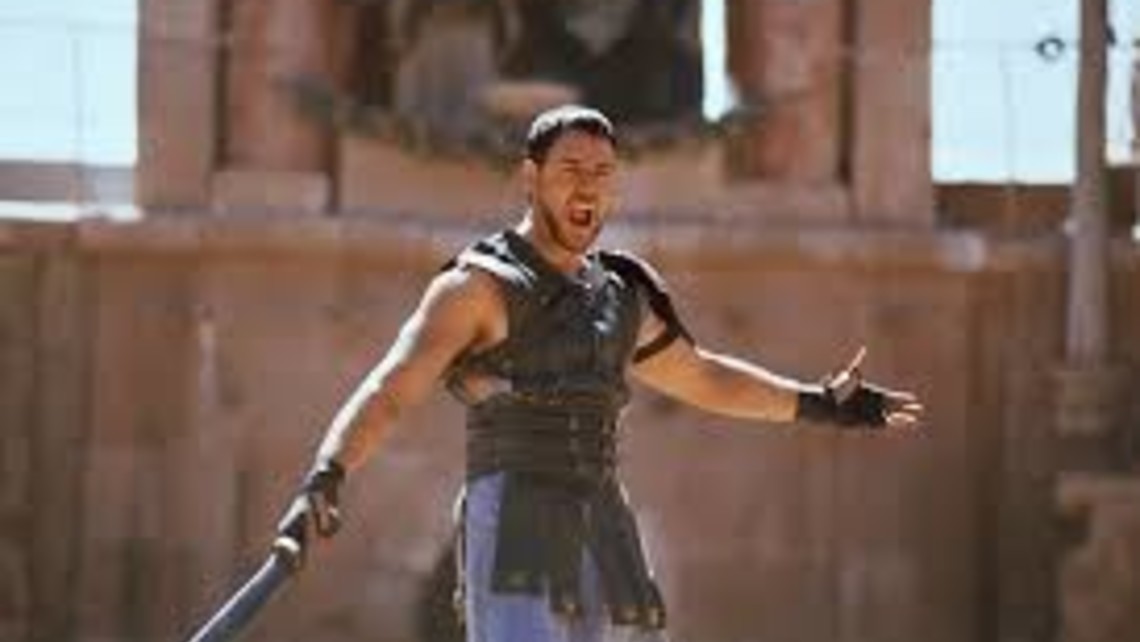 1.  Gospel John 1:45-51 Nathanael – you are the son of God, you are the king of Israel.
2.  Venerable Sheen – Badness
3.  Joseph Sciambra a former homosexual and now a practicing chaste Catholic is eminently qualified to write the following article entitled St. Peter Damian: The Diabolic Origins of Homosexuality and the "Inner Voice from Hell"https://josephsciambra.com/st-peter-damian-the-diabolic-origins-of-homos...
4.  CLEANSING THE CHURCH OF CLERICAL SACRILEGE by Dominic Legge, O.P. HTTPS://WWW.FIRSTTHINGS.COM/WEB-EXCLUSIVES/2018/08/CLEANSING-THE-CHURCH-OF-CLERICAL-SACRILEGE
5.  FROM 'GREATER GLORY' HTTPS://WWW.YOUTUBE.COM/WATCH?V=A_4RT1QB29E HTTPS://WWW.YOUTUBE.COM/WATCH?V=BGLYWJVTT2W