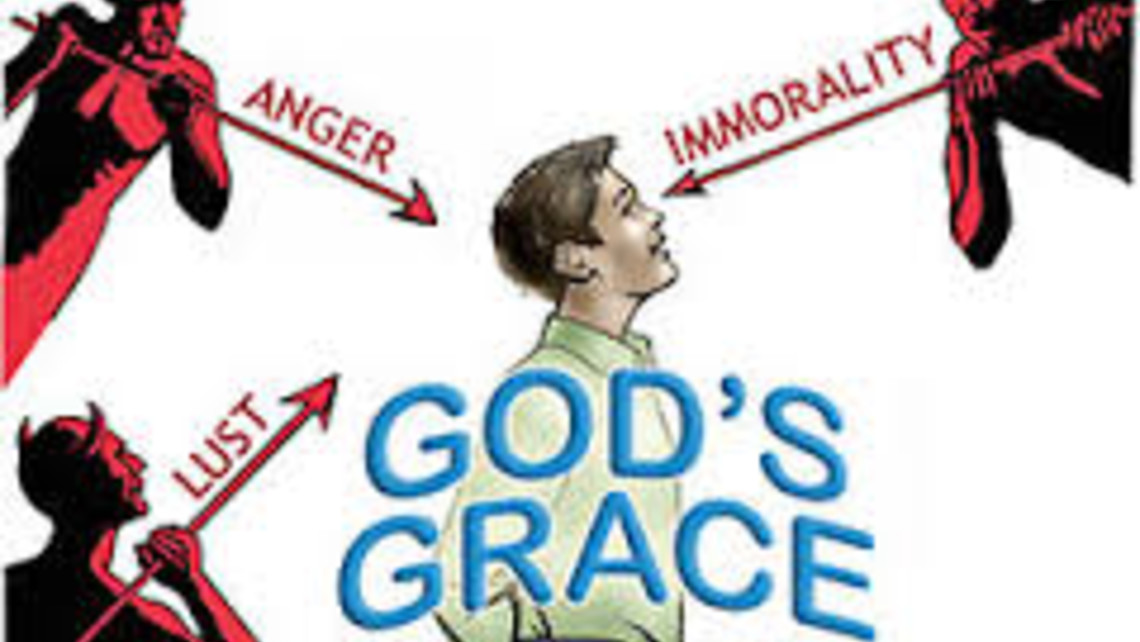 1)     WORK // President Trump signs an executive order on apprenticeships which calls for more money and greater involvement by private industry to design these apprenticeship programs. "We're            here today to celebrate the dignity of work. It's really a good   term: dignity of work," said President Trump http://cvote.it/2s7tGk1 . 
2)     NATIONALISM // Robert C. Koons makes the case that Trump's nationalism is consistent with Catholic social doctrine. "Catholic thought recognizes the responsibility of rich countries to be                   compassionate toward refugees and toward those without access to sufficient natural resources. And the United States has indeed been generous, accepting 10 million refugees in the last thirty           years, and tens of millions of additional legal immigrants. But this responsibility has limits." http://cvote.it/2s1Ittp. 
3)     The Value of Time Spent in Overcoming Temptations – http://catholicexchange.com/value-time-spent-overcoming-temptations 
4)     GAY ACTIVISTS ANGRY TRUMP WON'T RECOGNIZE JUNE AS GAY PRIDE MONTH
5)     Donald Trump Becomes First President In Two Decades To Not Host A Ramadan Dinner - https://www.yahoo.com/news/donald-trump-becomes-first-president-17061064...
6)     SACRIFICE // Remember the seven sailors who died last week at sea when a merchant vessel collided with the USS Fitzgerald? The number dead would have been many more if not for the               heroism of Gary Leo Rehm, Jr, who died after rescuing 20 men. The Navy should name a ship after him. http://cvote.it/2rO2btg 
7)     BEAUTY // Churches should be beautiful because ugly churches are bad for our souls. http://cvote.it/2q9N0Jl