CAN A CATHOLIC WEAR AMULETS???
JESUS 911 WITH JESSE ROMERO AND EDDIE CHAVEZ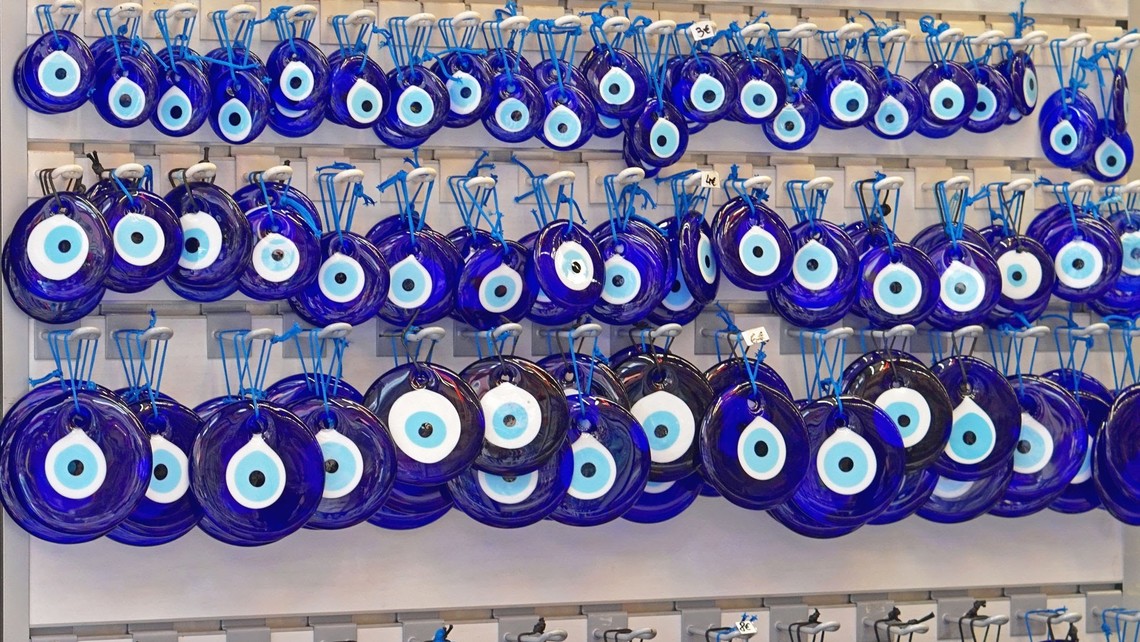 1.  Is wearing a chain with a certain medallion that has aztec or mayan symbolism 'OK' for a Catholic to wear around their neck?                                                                                                                                                                         
2.  If a person was spiritually afflicted or possessed, can he or she come back and help out in a Healing & Deliverance team?    
ARE YOU UNABLE TO LISTEN LIVE?
DON'T FRET YOU CAN LISTEN TO THE PODCAST ON:
http://virginmostpowerfulradio.org/