Brave Bishop and Communion in the hand.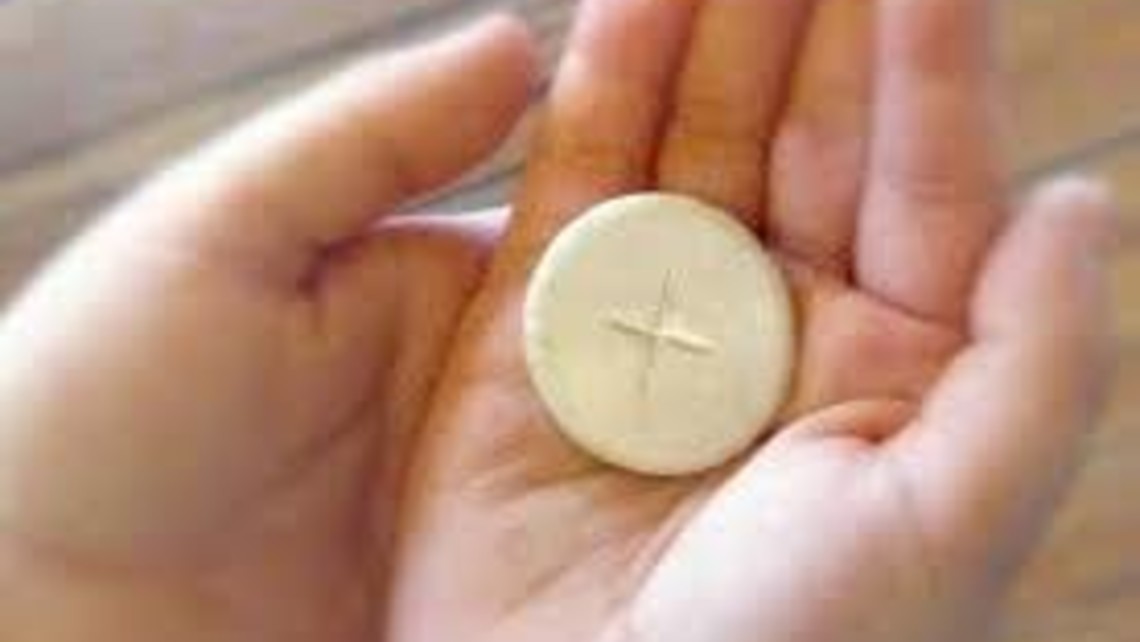 1.  Gospel Matthew 10:7-13 Without cost you have received; without cost you are to give.                                                                                                                                                
2.  Feast of St Barnabas – pray for us.                                                                                                       
3.  GOOD NEWS  "I will go to jail before I will obey". Oakland Bishop Michael Barber vows disobedience if bill requiring confessors to violate sacramental seal in certain circumstances becomes law https://cal-catholic.com/i-will-go-to-jail-before-i-will-obey/?fbclid=Iw...
4.  Interview with Eddie Brock – lay Catholic who witnessed a young female stealing the Eucharist.    
ARE YOU UNABLE TO LISTEN LIVE?
DON'T FRET YOU CAN LISTEN TO THE PODCAST ON:
https://virginmostpowerfulradio.org/