BAPTISM WIPES OUT ALL SIN?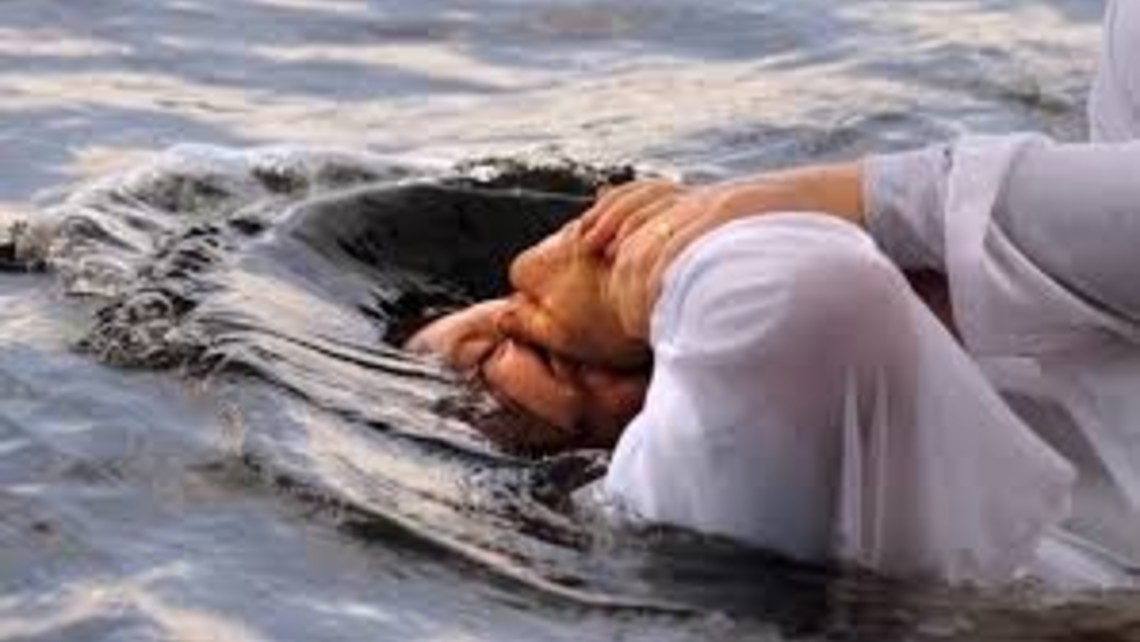 QUESTION?
CCC 1263-64 Baptism erases sin yet still all get to suffer anyway in some fashion. Makes me wonder about which sins are truly erased. 
ANSWER!
Baptism wipes out original sin, it can never come back.  However, the effects of original sin called "concupiscence" remain until we die. Concupiscence is our 'inclination to evil.' Baptism also wipes out actual sins that you commit. However, if you continue to sin after baptism (like we all do) than you have the sacrament of confession which wipes out your actual sins. Confession forces us to humble ourselves (on our knees) which is whats necessary to be saved. The proud will be damned, the humble will be saved (cf. Luke 18:9-14).