BAD WORD FROM THE PRESIDENT? NO WAY!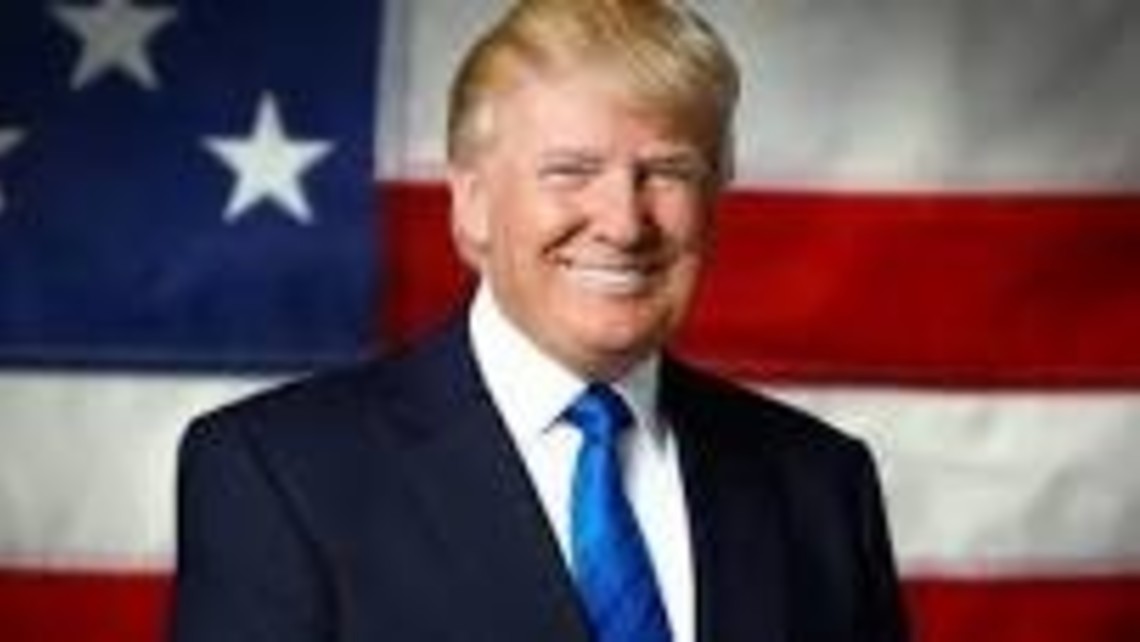 QUESTION?
What do you think about President Trump calling third world countries shitholes?
ANSWER!
He is not the first and he will not be the last. If you want to read an article on Political profanity from TIME Magazine click here - http://content.time.com/time/politics/article/0,8599,1995258,00.html
Here is what President Trump said: "Why are we having all these people from shithole countries come here?" President Trump was referring to "African countries and Haiti." I'm guilty of having said that about a dozen times myself way before President Trump said it. The shithole countries he is referring to are those countries with corrupt governments and not to the countries themselves or their people. When I refer to a country by the 'S' word, I am also referring to their corrupt evil governments. President Trump wants a merit based immigration system like other countries who allow those who can contribute to come in to their nation.
By the way, St Paul (inspired by the Holy Spirit) uses the same word in Philippians 3:8 "Indeed I count everything as loss because of the surpassing worth of knowing Christ Jesus my Lord. For his sake I have suffered the loss of all things, and count them as refuse, in order that I may gain Christ." The word "refuse" is the greek word "Skubalon" which does not mean 'rubbish', it means 'fecal matter.' Basically, it is the "S" word. So actually we shouldn't be so flipped out about the word he used.
I am more concerned about what a President DOES, than what he SAYS. And what he is doing in 1 year puts most Presidents to shame, read this: http://www.thegatewaypundit.com/2017/04/draft-complete-list-of-president...