"Ashes for the Pious and the Prodigal"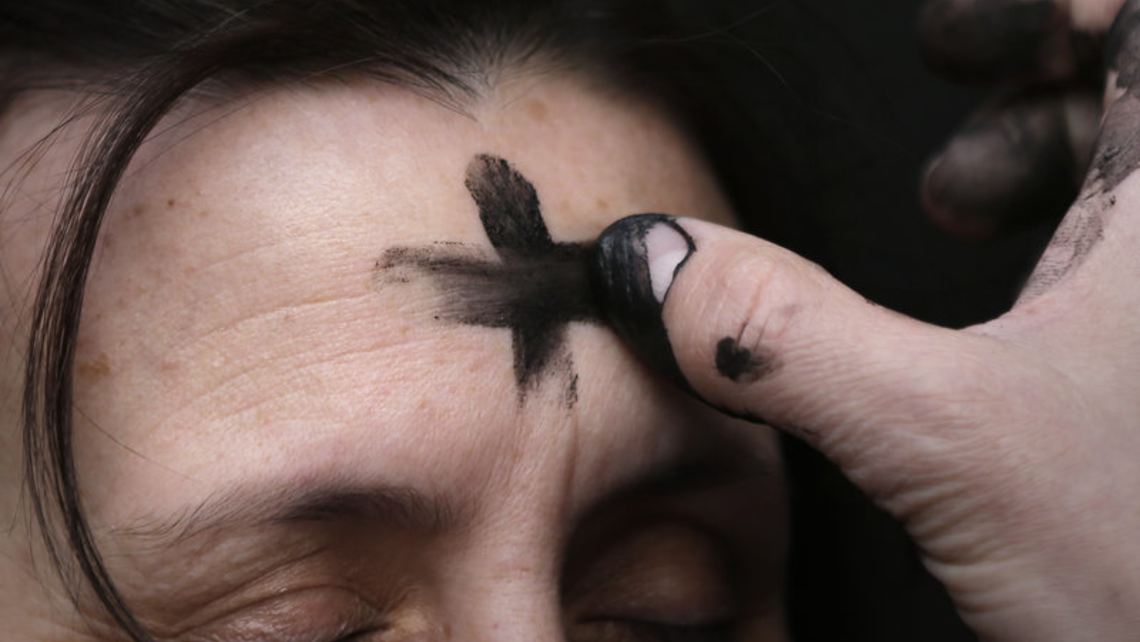 The Catechism teaches that sacramentals, signs accompanied by prayer or blessing, do not confer the grace of the Holy Spirit as the sacraments do, but they can prepare us to receive grace.
The ashes that are blessed and distributed on Ash Wednesday symbolize repentance and launch us upon the journey of Lent.  And what a powerful sacramental those ashes are!
Ash Wednesday brings back so many sons and daughters of the Church, whether pious or prodigal.  In fact, it is a day when the prodigal bear a valuable witness to those who consider themselves pious.  For no matter how absent they may have been, or how far from the Church we, or even they themselves, might consider them to be, their retruning and their desire to bear this sign of repentance witnesses to a belonging that is deep and mysterious.  This belonging deserves our wonder and respect and, hopefully, it calls forth our prayer.
The Catechism also teaches that sacramentals can dispose us toward the sacraments.  Isn't it interesting that Lent begins with a sacramental, and leads to the Easter sacraments!
Let us not be the older brother who refuses to celebrate with the prodigal son, but let us recognize our own prodigality, and embark on the Lenten journey with all our brothers and sisters united with us in baptism, and called together again by the deep Mystery elicited by those ashes.  May we be led together to Easter!
By Father Richard Veras