Digging deep into Jesse's thoughts on all issues with his free essay downloads!
Who is Jesse Romero?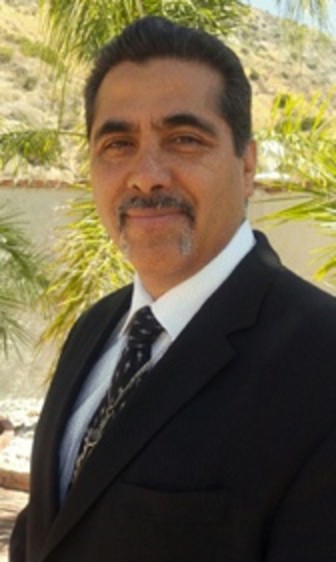 With the same passion and commitment that made him a three-time World Police Olympics boxing champion, a former U.S.A. middleweight kickboxing champion and a retired veteran of the Los Angeles County Sheriff's Department, Jesse shares Catholic teaching with an exciting style that is guaranteed to strengthen, edify and fortify you with a deeper love for God!